Description
RSVP for the Lunch With Your Doctor Holiday Luncheon

Complimentary lunch for you and a guest.

Join Dr. Goyal and his staff, December 15th from 11:30am to 1:00PM.
This special time will be educational and informative for you, your friends and your family. Business owners will also find real life solutions to the cost of healthcare for yourself and your employees.
Come and learn how you can better manage your health while spending less.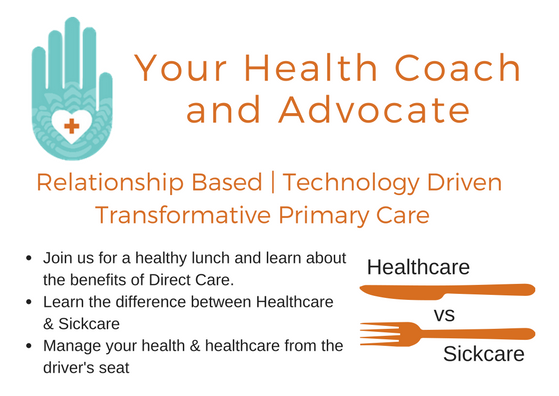 Education about your healthcare options