Description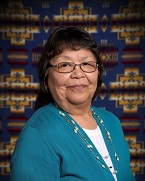 Leadership Snohomish County is thrilled to welcome Marie Zackuse, the first elected Chairwoman in the history of the Tulalip Tribes, to our Lunch with a Leader series.
Chairwoman Zackuse's leadership is an inspiration to young women and youth especially, and her election comes during challenging times, when so many political and economic factors must be considered with regard to her goals of continued economic diversification and her focus on health and wellness in the community. For her visionary work in economic development, Chairwoman Zackuse was the first recipient of LSC's Deborah Knutson Women in Leadership Award at our 2017 Leadership Day Community Breakfast.
We expect a thought-provoking back-and-forth and encourage you to bring your questions large and small!
Tickets go quickly, so don't miss your chance to learn about the Tulalip culture and history.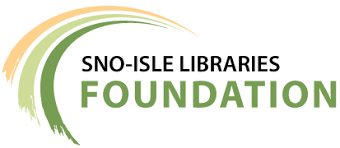 Thanks to our generous sponsor, Sno-Isle Libraries Foundation, LSC is able to offer this opportunity to our alumni at no charge. Space is limited and we often have a waiting list, so please note that if you RSVP and can't make it, you must cancel within 12 hours of the event or you'll be charged $15 for your lunch.
Leadership Snohomish County's Lunch With a Leader series is designed to benefit all LSC alumni. Conversations are organic and alumni-led.