Description
ABOUT THE EVENT
Smart devices have always been an entry point to the world of IoT. While it is wonderful to have awesome gadgets, is your pricing raking in the highest possible customer count? Is there any other possible avenue where your product can bring in revenue through other means? How does a buyer assess your product value and its price point vs. an end-user?
In this session, we explore the potential avenue of generating revenue while attempting to gain market traction. More importantly, how do move from technology sale to persona-centric sales to maximize your sales.
ABOUT THE SPEAKER: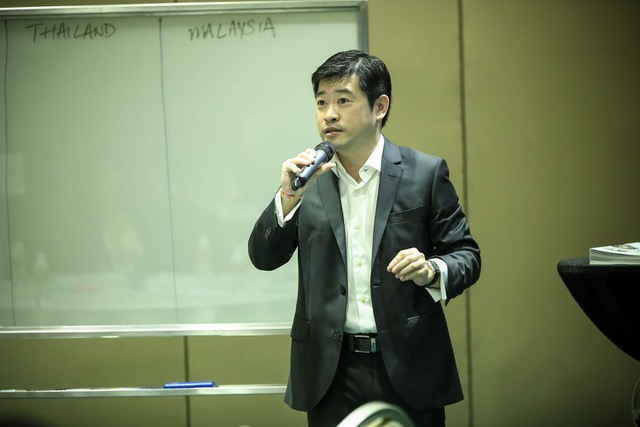 Philip Seow, CEO of Variantz
https://www.linkedin.com/in/pseow/
Philip is a hands-on veteran in forming and leading initiatives in the area of Digital Transformation (DX), Strategy, Operations, Sales Transformation, Workforce and Channel Enablement. He founded Variantz in 2016, Asia's leading provider of Converged Application Ecosystem Platform for Smart+Connected IoT. Leveraging on AI, their suite of applications are designed to simplify connectivity and improve operational efficiency, delivering a more engaged and adaptive experience for both organizations and consumers in home & living, healthcare & wellness, safe & security, workplace and retail, education and training markets.