Lunch n Learn Workshops: Business Ethics: Encourage and the Courage
Description
"With courage you will dare to take risks, have the strength to be compassionate, and the wisdom to be humble. Courage is the foundation of integrity." - Mark Twain
Understand organizational leadership and challenges faced in business.
Discuss challenges of and explore practical strategies for being an ethical leader and operating an ethical organization.
Help business managers avoid making ethical mistakes in playing the house of cards.
Gain insight on the why and how to diversify an organization.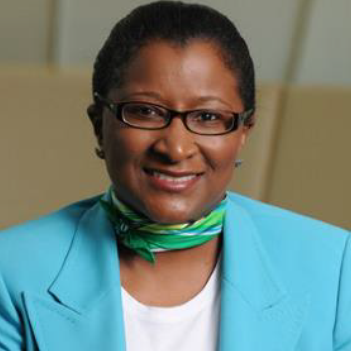 Seletha R. Butler, J.D., M.B.A.
Founder and Advisor, srButlerCo, Inc.
Assistant Professor of Business Law and
Ethics

Registration and Networking will open at 11
Lunch service -11:30
Menu- Baked Potato Bar and Broccoli Cheese Soup
Dessert- Cookies
Program -12:00- 1:00
Parking Instructions: Southern Company Gas
As you enter the parking deck, please pull a ticket and drive up to the 2nd or 3rd floor to park. The attendees will need to bring their ticket to the 2nd floor receptionist desk for a pre-printed validation ticket.
Southern Company Gas has been so kind to secure parking for us! Thank you for your support!
Thank you to our hosting Sponsors:
Southern Company Gas

Equifax