Huge Tax Law Changes that Affect Your Estate Plan
About this event
Presented by Peter Harbach, Hooper Law
I'm still waiting for a client to tell me "I would like my estate to pay more in taxes than is absolutely necessary." I may be waiting a while. Although no one likes to pay taxes, many don't realize that tax law changes can impact documents like wills and trusts. In this session, we're going to talk about some of the biggest tax law changes over the years and how you may need to address these changes in your estate plan.
About Peter:
Attorney Peter Harbach is a partner at Hooper Law Office and the former president of the Wisconsin Council of Estate Planning Attorneys. Peter teaches nationally on elder law topics including Medicaid's expanded estate recovery laws and Veteran Pension benefit planning. He is a member of Wealth Counsel, Elder Counsel, the National Academy of Elder Law Attorneys (NAELA), the Wisconsin Council of Estate Planning Attorneys, the Wisconsin Elder Law Section, and is accredited by the Department of Veterans Affairs.
Peter earned his undergraduate degree in Criminology and Law Studies from Marquette University as a St. Ignatius Academic Scholarship recipient. He then attended Marquette University Law School focusing his course of study in estate planning and family law.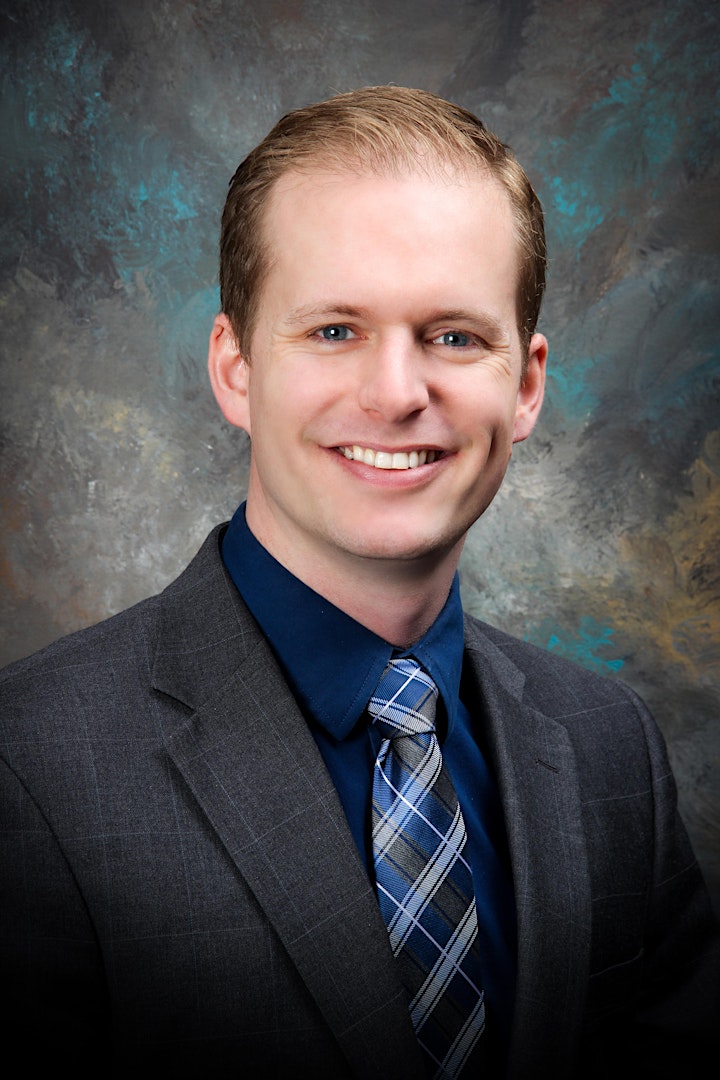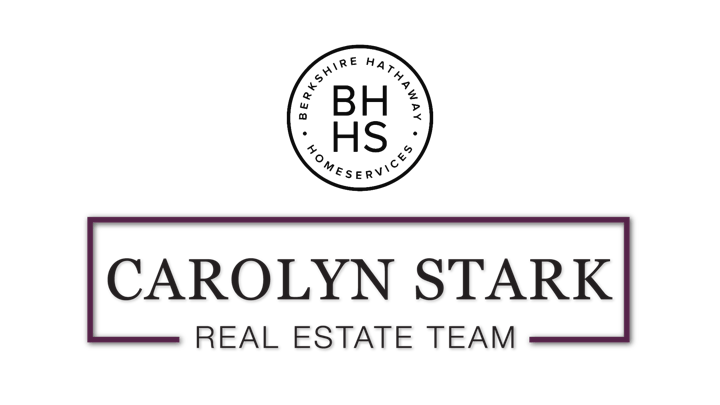 Organizer of Lunch 'N Learn Seminar: Huge Tax Law Changes that Affect Your Estate Plan
DownSize Fox Cities is part of the Carolyn Stark Real Estate Team at Keller Williams Fox Cities.
Focusing on the 50+ real estate market the team has assembled a network of professionals in the community that can assist seniors with everything from wills and trusts to decluttering and home safety. They have put together a monthly seminar series to share that information with the public in both seminar and webinar format.
In addition, team members have acquired specialized skills and training to work with folks 50 and older by earning the Senior Real Estate Specialist® designation and membership in the SRES® Council.