Description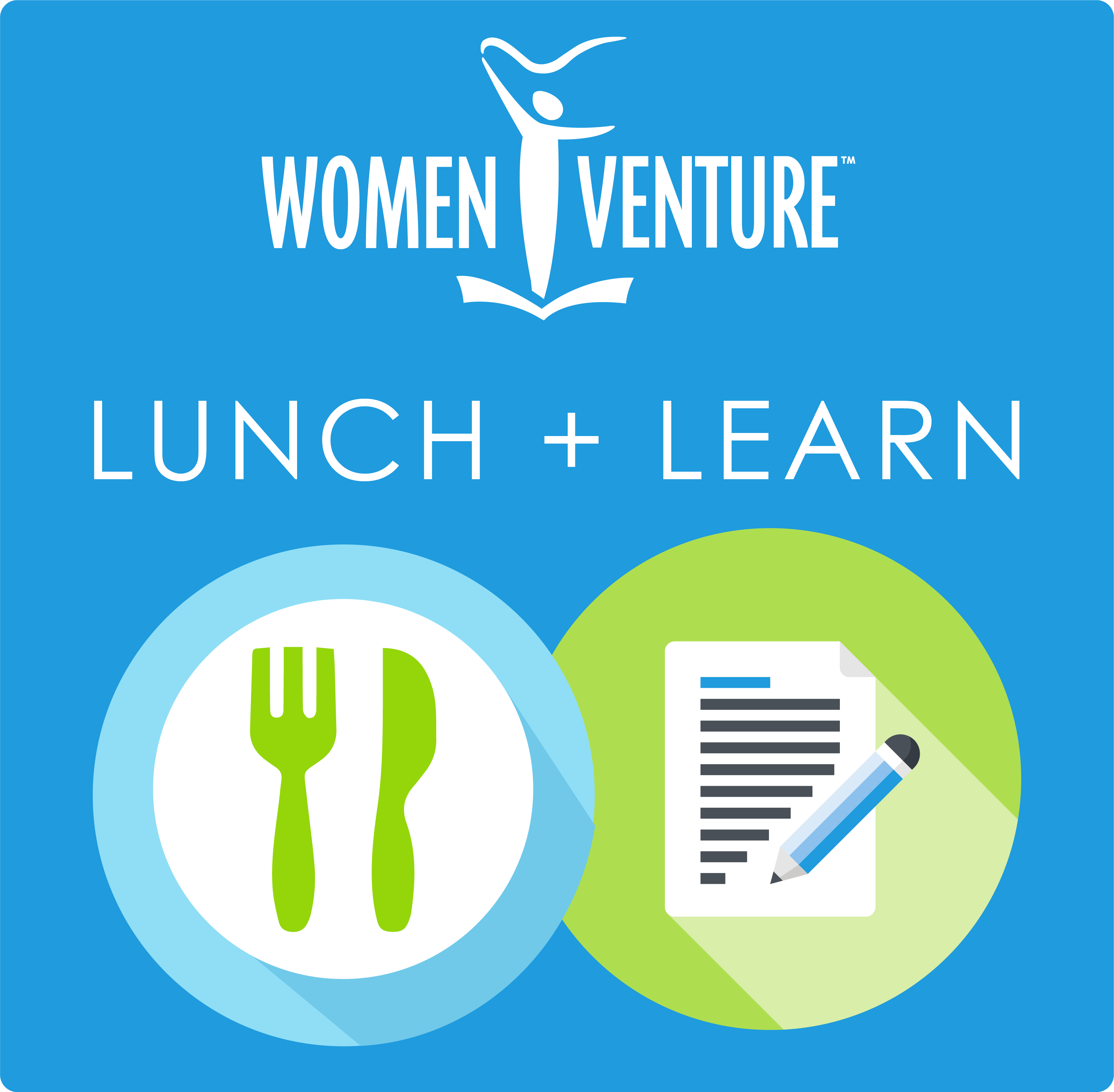 Women + Money
Can you actually have fun learning about your money? This workshop proves that you can. The Women+Money Workshop is a fun interactive class that will cause you to think about money in a way you never have before. You will learn an easy to follow system that works far better than traditional budgeting and is way easier to stick with. You will walk out of the workshop with an action plan and a whole new approach to money - an approach that is simple, effective and fun.


Facilitated by:
Melissa Pahl
Money Coach
Melissa Pahl has a degree in Finance and has managed multi-million dollar business transactions, but that is not where she developed the principles she teaches. Life offered her the opportunity to navigate the murky waters of credit card debt, running an independent business, market crashes, career changes, investment losses and divorce. Out of need, she developed a simple way to overcome these challenges and she now shares those strategies with other women.
*Lunch is not provided.
*We charge a nominal fee to cover staff costs. Proceeds from the workshop go to our scholarship tuition fund.
Space is limited.