Description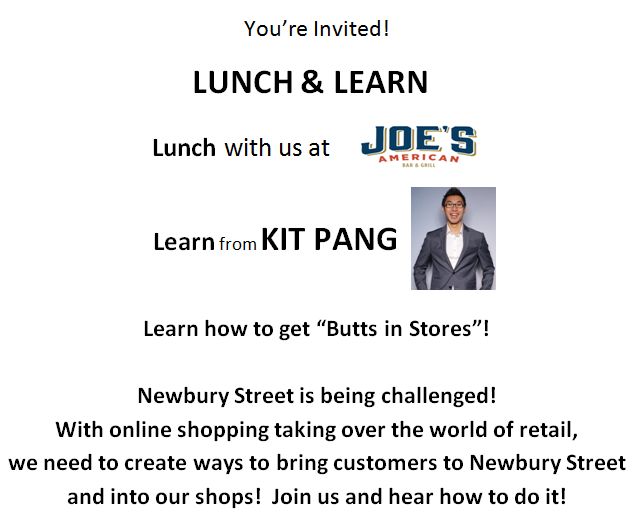 Kit Pang talks about:
How To Get Butts in Stores through Social Media
Whether you like it or not, social media is where your customers and fans are hanging out. Do you know how to enhance your social media to effectively grow your community and bottom line? Social media is constantly changing and it demands constant attention (such a headache and who has time for it anyway?). Join us in this workshop to learn the golden rules and gain the latest tips on how you can use social media for your business…and ultimately, get Butts in Stores!
Takeaways:
How To Pick The Right Platform

Certain Guidelines For Each Platform (Facebook, Twitter, Instagram, Snapchat, etc)

What Is Social Listening

How To Maximize Your Time

Tips & Tricks For Social Media in Boston

Going Live
Host:
Kit Pang is a Communication Expert, TEDx Speaker Coach, TEDx, Inbound and Keynote speaker, the host of the BostonSpeaksSeries and the founder of BostonSpeaks. As a small business owner, he had to learn how to use social media to grow his business (even when he has no time for it!) Today his community can follow him daily through live videos, tweets and short stories on various social media channels. @kitpangx @boston_speaks www.bostonspeaks.com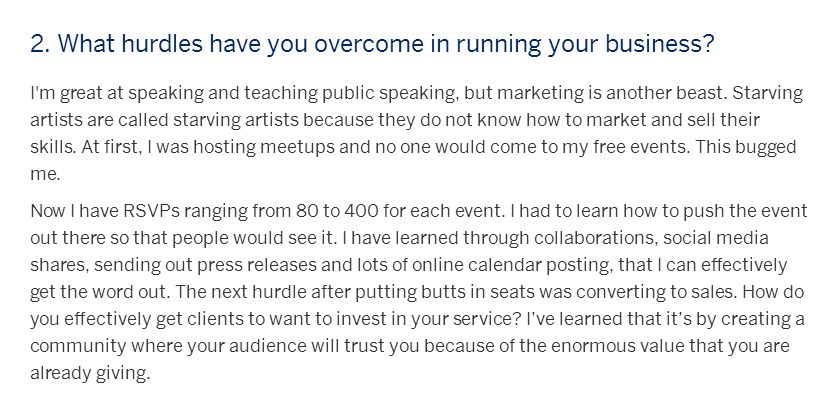 1st Ticket Purchased: $75
Additional Tickets: $50

* Lunch starts sharply at Noon
* Kit Pang Speaks at 12:45
* Chance to meet & speak with Kit at the end

Join us for lunch, meet Kit, hear what he has to say! Hope you will Join us!
Michele Messino
Executive Director
Newbury Street League