Description
About this Event:
"Chance favors the connected mind."
-Steven Johnson, Author of Where Good Ideas Come From
Join us for our next edition of Lunch & Learn where we will explore the neuroscience of intuition and the role that it can play in business. In today's world, in the frenzy for big data, we tend to discount intuition and downplay the importance of "gut reactions." Yet with speed being of the essence in business, how do we get to insights faster – insights that can lead to innovation?
This workshop will explore what intuition is, who uses it, and if and how we can develop our own intuition.
---
Speaker: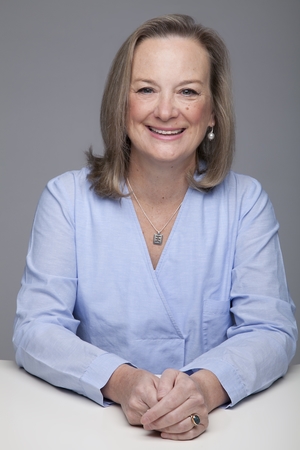 Leslie Hale is the principal of Knot Strategy, a brand and market strategy consultancy, with more than 25 years of experience helping brands determine what they stand for, how they stand out, where they move next, and how best to connect with audiences. Leslie develops business, brand, and market strategies for organizations ranging from startups to multinationals, with an affinity for working in the realm of corporate social responsibility and for social good. Insights are her personal currency. Her experience with and curiosity in the power of intuition has led her to track leading research at the intersections of neuroscience, intuition, and the role intuition plays in business decision making.
---
Lunch:
We'll be ordering sandwiches and salad from Homegrown. You can either buy into that order, bring your own lunch, or eat ahead of time. Just choose the right ticket option for you.