Lunch & Learn: Thriving in the Digital Age
Description
Wednesday, August 23, 2017 from 12:00 PM to 1:30 PM
Speaker: Abhay Tewari, Founder and CEO, Sumbon
$10 members | $15 non-members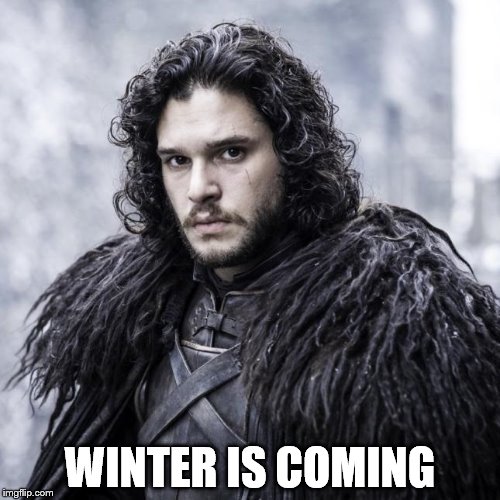 Winter is (still) coming but the digital age is already here! Join us in learning how to thrive as a nonprofit in the ever-changing digital marketplace. With Abhay from Sumbon and in partnership with Breathe California of the Bay Area find out how to communicate in the digital world to fundraise sustainably and to develop effectively in this Game of Must-Knows.
Not the biggest GOT fan? Join us anyway to see how you and your nonprofit can thrive in the complicated and tumultuous digital world. You don't have to be confused by all the noise about Social Media, Millennials, Generation Z, segmenting, email marketing, and all the other digital buzzwords out there. Understand what's really important and how to best utilize your most important resource, TIME, to be more effective than ever with Abhay from Sumbon, in partnership with Breathe California of the Bay Area.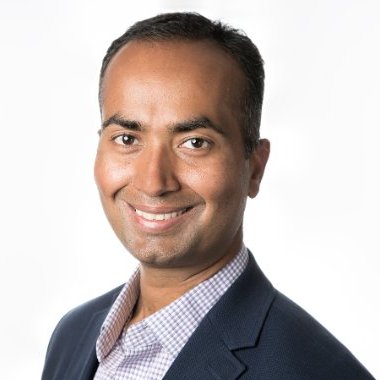 About Abhay: Abhay worked with Apple for 8 years, where he managed New Product development, overseeing the manufacture and launch of Mac products including numerous generations of iMac, the MacPro and Mac mini. He holds an MBA from The University of Chicago Booth School of Business(2007) and an MS from The Ohio State University(2000). He lives in Silicon Valley with his wife and daughter. He is passionate about helping organizations working in Education and cancer research. He is also on the board of Breathe California of the Bay Area.

About AFP: Since 1960, the Association of Fundraising Professionals (AFP) has inspired global change and supported efforts that generated over $1 trillion. AFP's nearly 30,000 individual and organizational members raise over $100 billion annually, equivalent to one-third of all charitable giving in North America and millions more around the world.

Participants are encouraged to bring their own brown bag lunch. Deserts and beverages will be provided by Association of Fundraising Professionals.