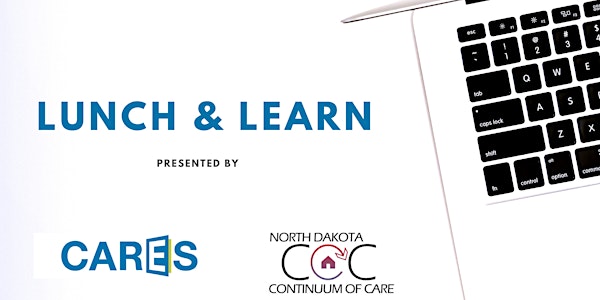 Lunch & Learn: Suicide Risk Assessment
Lunch & Learn: Suicide Risk Assessment
About this event
Katia Kjelland from FirstLink will be providing this training to coalition partners! This training is designed to improve participants' knowledge about suicide risk factors and assessing for acute suicide risk using the Columbia-Suicide Severity Rating Scale (C-SSRS) screening tool, which is an evidenced based tool for screening for suicide risk that is used by law enforcement, health care and education professionals around the FM area.
This training presents an overview of suicide statistics in our area as well as acute and lifetime risk factors. Those who attend this training will be taught the C-SSRS screening tool, options for addressing suicide risk such as collaborative safety planning and resources for those at risk of suicide. This training is approved for CEUs by NDBSW, ND POST, and the ND Dept of Health for EMS Professionals.
_______________
CARES Lunch & Learn is sponsored by CARES, the Coordinated Access-Referral Entry and Stabilization System of the North Dakota and West Central Minnesota Continua of Care and presented by the FM Coalition to End Homelessness. CARES Lunch & Learns are typically hosted every other month on a wide array of topics affecting the CARES region. All from across the CARES System are welcome to attend this no-cost event.