Lunch & Learn. Social Video 102: Engaging Storytelling Techniques
Event Information
Refund Policy
Refunds up to 1 day before event
Description
This is the second in a 3-part Lunch & Learn series on using video in social media. Video content is becoming so important in today's social media content. And social media is all about creating engagement and capturing attention of your community. So, good storytelling is not just a trend - it's essential to meeting those goals. In this session, the professional video storytellers from Mindfield Productions will share their techniques for great storytelling in video. Next month, in part part 3, Jeff DeHaven will delve into the use of live video in social media
In this session, the Mindfield team will walk you through the how to make your video in social media more compelling and more effective through the use of good storytelling. they'll talk about techniques, story structure, best practices and how storytelling can create a great video, no matter what your budget is.
We meet every 3rd Wednesday of the month. TechTown has a great food pop-up in the building on this day with a variety of meals you can purchase for lunch – or you can bring your own.
About the speaker:
Mindfield is located in downtown Detroit, Michigan. They have worked with some of the biggest brands in the world shooting video all across North America and around the world.
What makes Mindfield a unique creative studio? It started in 2000 when the three partners, then successful freelancers, founded Mindfield as a production company taking an innovative approach to video and live engagement production. Their work caught on with advertising and event marketers and the business took off. The core team quickly grew to include producers, video editors, motion graphic artists, interactive developers and customer service specialists.
Today, they design and produce high quality videos for broadcast and online channels, big screens, interactive experiences and live engagements, all grounded in our deep experience and successful collaborative relationships. You can find them and see their work at www.mindfieldusa.com
Special thanks to our sponsor and partner for this event, TechTown Detroit. Visit their site for more information on this great Detroit business accelerator and incubator. http://techtowndetroit.org/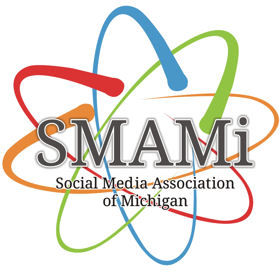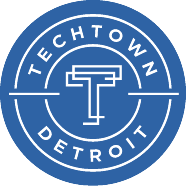 Date and Time
Location
Refund Policy
Refunds up to 1 day before event