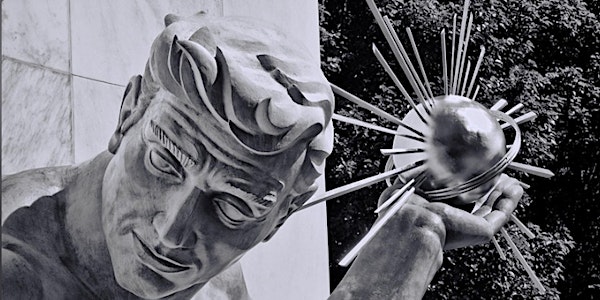 Lunch & Learn Series: Who is a Leader?
Location
https://cityofdetroit.zoom.us/j/87244883793
Registration required to
validate attendance.
Detroit, MI 48226
Only City of Detroit Employees
About this event
Who Is A Leader?
"A great leader understands that it is the people they lead that ultimately determines the success or failure of any venture. They surround themselves with great people that they can cultivate into a team of competent, confident individuals who can work well as a team." We will discuss this view. We will define some key differences between a leader and a manager.
At the end of this workshop participants will be able to:
Assess several conclusions from the information presented
Recognize ways to be sure you understand what leadership really means
Assess how influencing a group of individuals with a shared purpose can be considered good leadership
Evaluate some common characteristics of leadership in the workplace
"You bring your lunch and we will provide the learning (lunch is NOT provided)."
Registration is required to validate attendance and receive credit. Please plan for possible technical difficulties and arrive 10 minutes early to the Zoom Session https://cityofdetroit.zoom.us/j/87244883793
Participants can earn .2 CEUs per 2-hour course
Must attend the entire 2-hour course
Must register here, log in on time, and validate attendance
Must participate in each activity