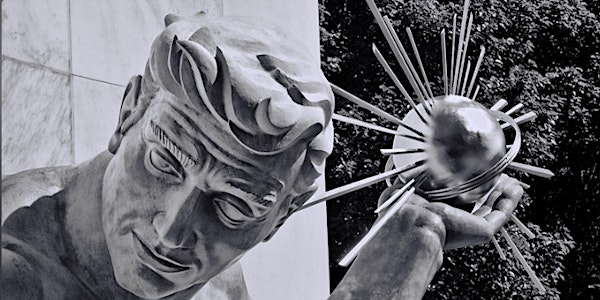 Lunch & Learn Series: Respect in the Workplace
Location
Online Training in Zoom: https://cityofdetroit.zoom.us/j/87244883793
Registration required to
validate attendance.
Detroit, MI 48226
Only Employees of the City of Detroit
About this event
During this session we will explore:
Some of the benefits that showing respect for others in the workplace can provide
That respectful behaviors are not limited to upper management
Anyone at any level can, and should show respect for others
The Meaning of Respect in the Workplace
Always treat people the way you want to be treated—with respect. Recognize that, like you, your coworkers, reports, and superiors have rights, opinions, wishes, experience, and competence. They also make mistakes, which are simply lessons to be learned.
We will review some examples of how to Show Respect in the Workplace.
Some ideas for demonstrating respect in the workplace may include:
Treat people with courtesy, politeness, and kindness.
Encourage coworkers to express opinions and ideas.
Listen to what others have to say before expressing your viewpoint.
Never speak over or interrupt another person.
Listen and stop formulating rebuttals and responses in your mind when you need to focus on listening to the other person.
You bring your lunch and we will provide the learning (lunch is NOT provided)."
Registration required to validate attendance and receive course materials (if applicable). Please plan for possible technical difficulties and arrive 10 minutes early to the following session: https://cityofdetroit.zoom.us/j/87244883793
Participants can earn .2 CEUs per 2-hour course
Participants must attend the entire 2-hour course.
Participants must register here, log in on time, and validate attendance.
Participants must participate in each activity.