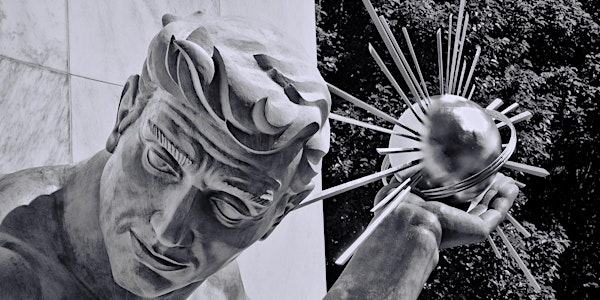 Lunch & Learn Series: Provide Feedback with an Impact
City of Detroit Employees Only Deliver feedback in an appropriate way that will keep discussions positive and productive. Provide some us
When and where
Location
Online Training: https://cityofdetroit.zoom.us/j/87244883793 Registration Required 48 Hours Before Class Start Time to Receive Access and Course Materials Detroit, MI 48226
About this event
Provide Feedback with Impact
Feedback is a powerful and surprisingly cost-effective method of assessing and developing people, teams, and organizations as a whole. Without feedback, individuals are left in the dark as to the impact of their decisions and actions on their organization and relationships. With feedback, they can gain self-insight. We will explore some common elements of effective feedback and Types of team feedback. The type of feedback that you choose when working with your team will vary depending on the goal of the feedback you want to achieve.
Here are a few of the most popular types of workplace feedback:
360-degree feedback
Constructive criticism
Coaching
This session will assist you to:
Deliver feedback in an appropriate way that will keep discussions positive and productive.
Provide some useful tips to keep in mind when someone points out that some aspect of your work is less than perfect. When an issue or problem is recognized, giving feedback can be the clearest, quickest way to encourage a change in behavior.
Recognizing it's possible to give constructive suggestions to co-workers and even superiors, as long as you position it in a helpful - insightful way.
"You bring your lunch and we will provide the learning (lunch is NOT provided)."
Please plan for possible technical difficulties and arrive 10 minutes early to the following Zoom session: https://cityofdetroit.zoom.us/j/87244883793 
Participants can earn .2 CEUs per 2-hour course
Participants must attend the entire 2-hour course
Participants must arrive on time and sign-in
Participants must participate in each activity