Lunch & Learn: "Network Like a Celebrity with Your Perfect Elevator Pitch"
About this Event
You're a woman in business. When someone asks you, "What do you do?" how do you respond? Do you have a short, clear answer that communicates what you do and how it benefits others? Or, like most of us, do you panic, sputter out a job title, and hope that's enough? If you struggle in these moments, please join us for a WBL Lunch 'n' Learn
"Network Like a Celebrity With Your Perfect Elevator Pitch"
In this 45-minute session, you'll learn:
How to craft your own, killer 10-second and 30-second elevator pitches
How to use your pitch to network like a rockstar
At the end of the session, you'll take home pitches you can use in multiple settings, templates for the future as your business grows, and anxiety-busting networking tips to help you make genuine connections with others
*lunch included in price
*no refunds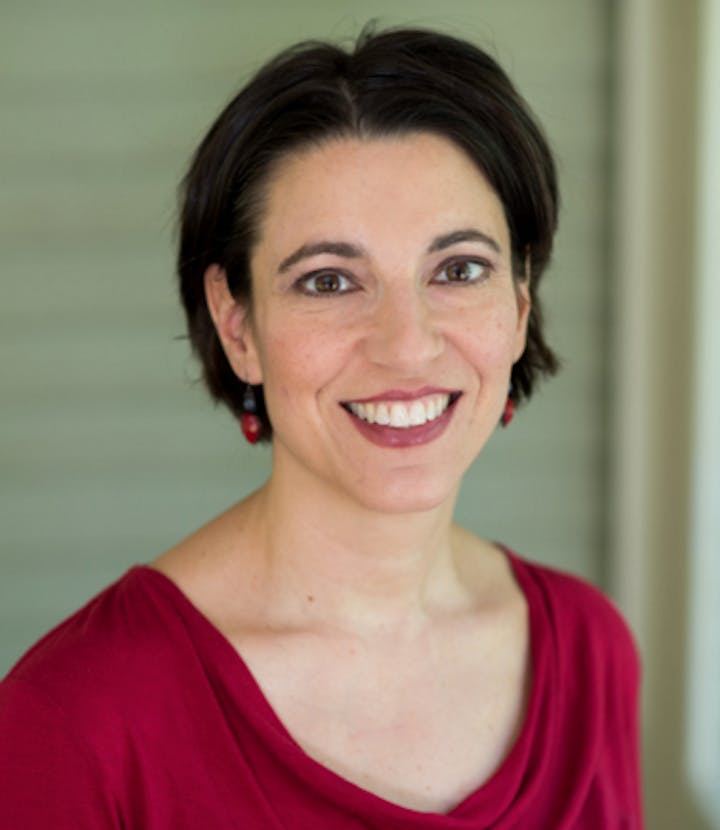 Sheri Saginor is an award-winning speechwriter and the president of Smart Speeches, a Boston-based communications firm. As a speechwriter and public speaking coach, she helps corporate executives and nonprofit leaders inform, persuade, and inspire live audiences. With over twenty years of experience as a writer, speaker, and performer, she brings to her work a true passion for the spoken word. When she's not working with clients, she enjoys listening to podcasts, reading nonfiction, and hiking up mountains with her husband and two sons.
Find her on:
Web: www.smartspeeches.com
LinkedIn: https://www.linkedin.com/in/SheriSaginor
Email: sherisaginor@smartspeeches.com