Lunch & Learn ~ Mobile Security

Wednesday, January 9, 2013 from 12:30 PM to 2:00 PM
Event Details
Mobile Security 101
This Webinar will discuss the unique ethical and other challenges attorneys face in adopting mobile technologies for their practices, including:
* Mobile device selection and management
* Telecommuting and business travel
* Cloud storage and services
* Social media use
The Webinar will include multiple real-world examples (both best practices and horror stories) to illustrate its discussion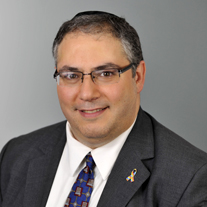 Presenter: Jonathan I. Ezor (aka @ProfJonathan) is an Assistant Professor of Law at Touro Law Center, the Director of the Touro Law Institute for Business, Law and Technology (http://www.tourolaw.edu/iblt), and counsel to Olshan Frome Wolosky LLP (http://www.olshanlaw.com)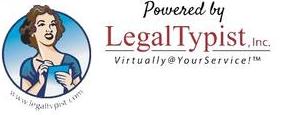 This event is being produced, powered and live text chat moderated by @LegalTypist.
LegalTypist is responsible for the selection, set up, maintenance and administration of web based tech for an ever growing base of US based attorneys and law firms. To learn more about LegalTypist, visit www.legaltypist.com
If this event has already happened, and you are interested in obtaining access to the recording, visit: www.thelegalconnection.com
Organizer
The Legal Connection
The Legal Connection ~ where legal technology and people connect.