Description
Do you know the natural phases that virtually every business goes through? Do you know where your business is today on this curve? More importantly, do you know what opportunities you should be taking advantage of at your current stage?Join me as we engage in a high-level discussion on the life cycle of a business, including some of the traps, challenges, and opportunities within each phase of the cycle.

About our speaker: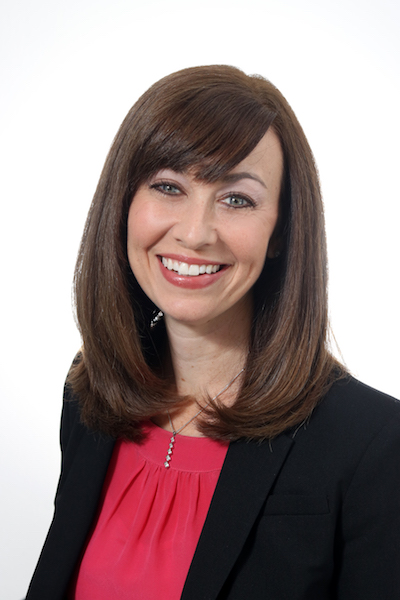 Stacie believes that strong businesses have the power to change the lives of their owners, teams, and communities. Stacie empowers high performing small business owners to maximize their productivity and profitability by working together to create the culture, structure, and process that are right for their business and values.

Prior to starting her coaching practice, Stacie spent 19 years with PepsiCo working on both the Pepsi and Quaker businesses. She held a variety of roles there including General Manager and Director of Sales. Stacie's track record of consistently overdelivering profit targets, creative problem solving and focus on her team and customers led her to receive a number of awards. She was recognized as top 10% within PepsiCo for employee appreciation, was recognized as one of the Top Women in Grocery by Progressive Grocer in 2016 and received PepsiCo's Chairman's Ring of Honor award for being one of the top sales leaders globally.

Stacie is a member of the Aurora & Streetsboro Chambers of Commerce and Keep It Local Cleveland. She is a certified coach with Girls on the Run of Northeast Ohio. A native of Boston, she currently resides in Aurora, OH with her husband and two young daughters.