Description
Learn and receive hands on training as to what SAE (Society of Automotive Engineers) and EN (European Normal) specifications mean on the layline of hoses. This class will create awareness on the different hydraulic hoses in the market and what the layline stands for.
Topics covered:
SAE 100R1 through SAE 100R19 and EN 853 1ST through EN 856 4SH... everything in between!
What is a true bore vs a reduced bore? What hoses does this apply to?
If you purchase or maintain systems that use hydraulic hose, this class is for you!
We charge a $5 fee for this class, which will cover the course, course materials and lunch!
Today's lunch will be provided by Papa Shorty's www.papashortys.com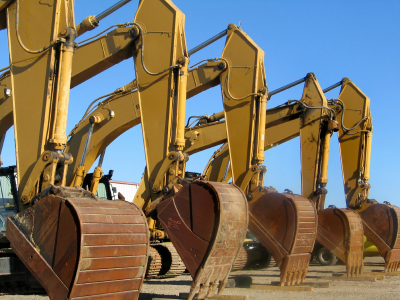 When you receive your confirmation in your email, please review the menu and email us your choice for lunch through the contact us link.
Class begins at noon, please show up at 11:50 AM, class is about 45 minutes.
Registration for this event closes 24 hours before the event. Registration is open to current customers and new customers.
Organizer of Lunch & Learn - Hydraulic SAE and EN specifications