Description
FDA Regulation of Digital Health Products: Recent Changes By FDA and Congress
Digital health is one of the most explosive areas of innovation with software products aimed at wellness and medical applications. Depending on the intended application, software may meet the FDA's definition of a medical device and be subject to an extensive set of FDA regulatory requirements. Therefore, Developer Beware! It is critical for innovators to know early in the development cycle whether their software is or is not a medical device and, if so, what regulatory requirements apply so they can accurately plan the time and cost to market. Recent actions by the FDA and Congress in the last two years have dramatically changed the regulatory landscape for digital health products.
During this Lunch & Learn, Carol Pratt, PhD JD, will provide a tutorial on FDA regulation of medical devices and discuss how software can meet the definition of a medical device either as a standalone software or as a component or accessory. Dr. Pratt will then cover how the FDA currently is regulating different categories of health/medical software and will discuss the impact of the 21st Century Cures Act on the FDA's current regulatory framework for digital health products. The scope of digital health products that Carol will cover includes wearables, mobile medical apps, clinical and patient decision support software and AI. She also will discuss how the regulatory position of digital health products can affect business and payment models.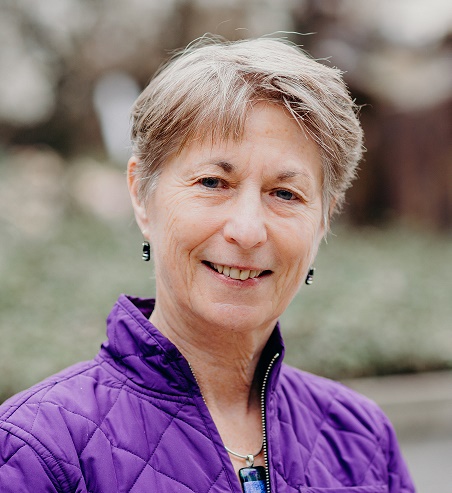 About the Speaker:
Carol Pratt is an experienced regulatory attorney and partner at Lee & Hayes who practice focuses on regulatory issues associated with the research, development and FDA requirements that apply to bio-medical and health products. She provides practical, strategic advice to early stage and established life scienes clients on regulatory issues across the product lifecycle, from pre-clinical and clinical research, FDA pre-market requirements, labeling, promotion and advertising, post-market surveillance and enforcement. Carol advises industry clients on a diverse spectrum of medical and health products, including medical devices (hardware and software), wearables, drugs, stem cells, HCT/Ps, dietary supplements, medical foods and cosmetics.
Lunch will be provided, but you must register to receive a lunch.
Organizer of Lunch & Learn - FDA Regulation of Digital Health Products
The Oregon Translational Research and Development Institute (OTRADI) is a non-profit research and economic development organization dedicated to growing Oregon's bioscience sector.  In 2013, OTRADI launched the Oregon Bioscience Incubator (OBI), the state's only bioscience-specific incubator, which is now home to eighteen promising startup companies, and supports an additional 60 affiliated startups throughout the state. The OBI is filling a critical and growing need in Oregon's expanding bioscience industry by providing labs, offices, shared equipment, essential support services, entrepreneurship programs, and mentorship for diagnostic, digital health, health IT, medical device, and therapeutics startups. Together, OTRADI and the OBI are fueling Oregon's bioscience industry by helping to commercialize innovative research, grow successful startup companies, and create high-wage jobs in Oregon.