Description
Are you a ministry leader looking to engage more effectively, confidently, and compassionately with LGBTQ+ people, without compromising deeply held beliefs on sexuality? This training is designed to equip leaders to take practical steps towards loving the LGBTQ+ people in your community with a new boldness, while avoiding common pitfalls that erode relationships, harm faith communities, and damage those who identify as LGBTQ+. We will focus on adopting a missional lens towards interacting with LGBTQ+ people, with a look into the history between the church and this community, their spiritual needs, and pastoral care implications.
Lunch is provided!
The event is being held at the Pray Think Love House. The entrance is around the back of the house, where there are a few 4-hour parking spots, as well as plenty of street parking
Our Presenters: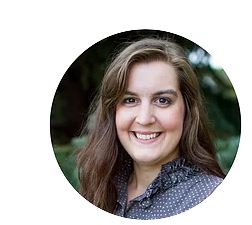 Heidi Weaver-Smith is the Founder and Executive Director of LOVEboldly. Compelled by Christ's interactions with marginalized folks in the Gospels and disturbed by the stories of LGBTQ+ friends who had been treated poorly by Christians, Heidi founded LOVEboldly in 2011. Through her leadership, Heidi empowers LGBTQ+ and straight Christians to step towards loving one another boldly and equips Christians to engage with dignity and civility in the polarizing conversations surrounding faith and sexuality. Heidi has completed some seminary coursework at Asbury Theological Seminary and has been participating in dialogues with traditionally-minded Christians and the LGBTQ+ community since 2008. She lives with her husband, Steven, and her young daughter, Felicity, in Columbus, OH.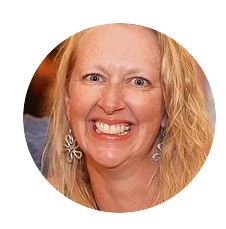 Heather Schmiedicke is the Program Coordinator for LOVEboldly. Heather felt called to bridge the gap between the conservative church and the LGBT community in 2012 when a beloved gay friend asked if her church was LGBT friendly and she instantly regretted her flippant response to his question. Since then, she has been doing incarnational ministry work with LGBT people in her own life, while helping lead her church to better postures towards LGBT folks. Heather serves on the Steering Team at Vineyard Life Church Brownsburg and sits on the board of directors for Walls Down, Inc., an organization dedicated to helping the conservative Christian church love LGBT people generously. She lives in Brownsburg, Indiana with her husband, Jamie, and their 2 baseball-playing sons, Kade and Carson.