Description
Creating a content calendar is an overlooked resource that can keep your digital marketing efforts organized and results oriented. Join us as we welcome experts from True Digital Communications to share their strategies and insights on how to create a content calendar.
The event is free to attend with lunch provided. Doors open at 11:30am, followed by the presentation from 12-1pm.
ABOUT OUR SPEAKER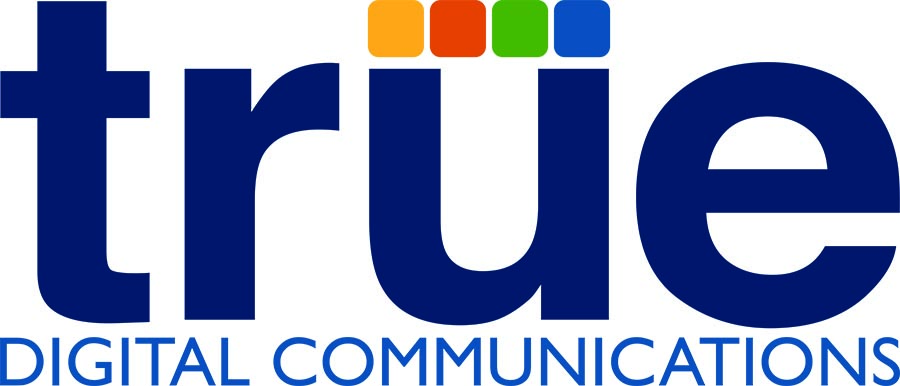 True Digital Communications is a digital marketing firm founded in 2011 with a team of senior marketing professionals. Located in Bedford Heights, Ohio, outside of Cleveland, True focuses on data-driven strategies to produce results, effectively connecting your world online and off. True starts with business goals and uses tools like social media, online advertising, website experience and optimization to effectively reach and engage audiences and produce measurable results.