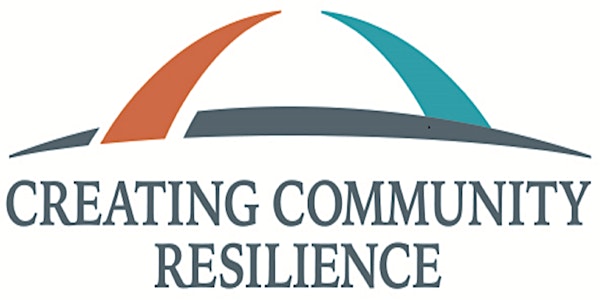 Lunch, Learn, & Connect- LGBTQIA+ Services and Supports in Douglas County
In this Lunch, Learn, & Connect, we're hosting a panel of community members to highlight services and supports for LGBTQIA+ individuals.
About this event
We are pleased to share a panel of local community members to learn more about specific LGBTQIA+ services and supports in Douglas County. These panelists will share about specific programs and groups, who they serve, and how to help people connect with them.
Marginalized groups face unique concerns that people outside of those groups don't always think about. We'll also discuss common concerns experienced in our community and how we can develop and support more inclusive community culture.
--
CCR is a collective impact effort supporting trauma-informed approaches in our community, schools, county agencies, the tribal entities and local non-profits to improve outcomes for our children, youth and families.