Lunch & Learn - Aus-Trial-ia: Early Phase Clinical Trials in Australia
About this Event
This talk will describe the speed, cost and quality considerations and advantages of conducting early phase clinical trials in Australia. Of particular note are the Clinical Trial Notification (CTN) program which allows for patients to be dosed within 8-10 weeks of document submission to the Ethics Committee (EHRC) for trial approval as well as the R&D tax rebate scheme from the Australian government.
There are several advantages to the CTN program, including reduced documentation requirements for study approval, fast review and approval, and reduced release testing requirements.
Trials conducted in Australia utilizing these more efficient processes meet international quality standards and are often the basis for IND and/or CTA fillings for Phase II trials in the US and EU.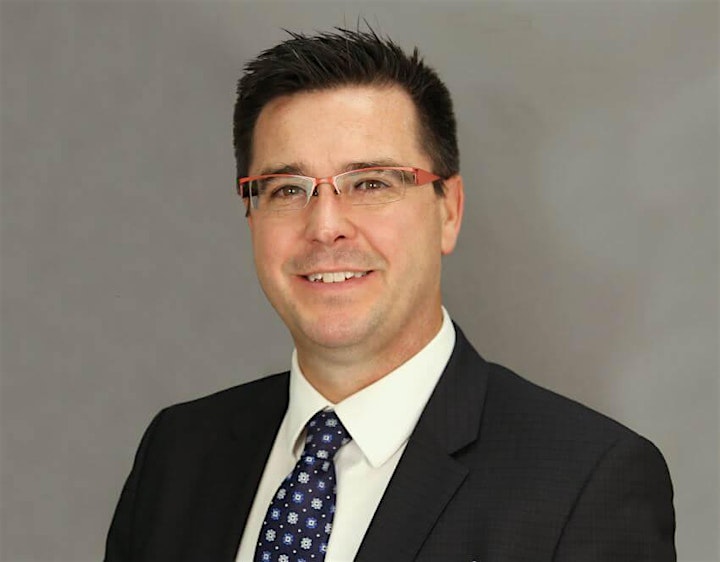 Presenter: Jamie Weishaar
Jamie has been in the Pharma industry for over 15 years working for several Contract Manufacturing and Development Organizations (CDMO's).  
As a consultative sales professional, Jamie has helped educate and guide pharmaceutical companies through the all stages of drug development, especially those companies needing to rely on external vendors for outsourcing of their IND-enabling and early clinical phase CMC activities. Prior to the Pharmaceutical industry, Jamie was a research scientist with the USGS performing research on water quality after completing of a Master's in Analytical Chemistry from Washington State University.