Description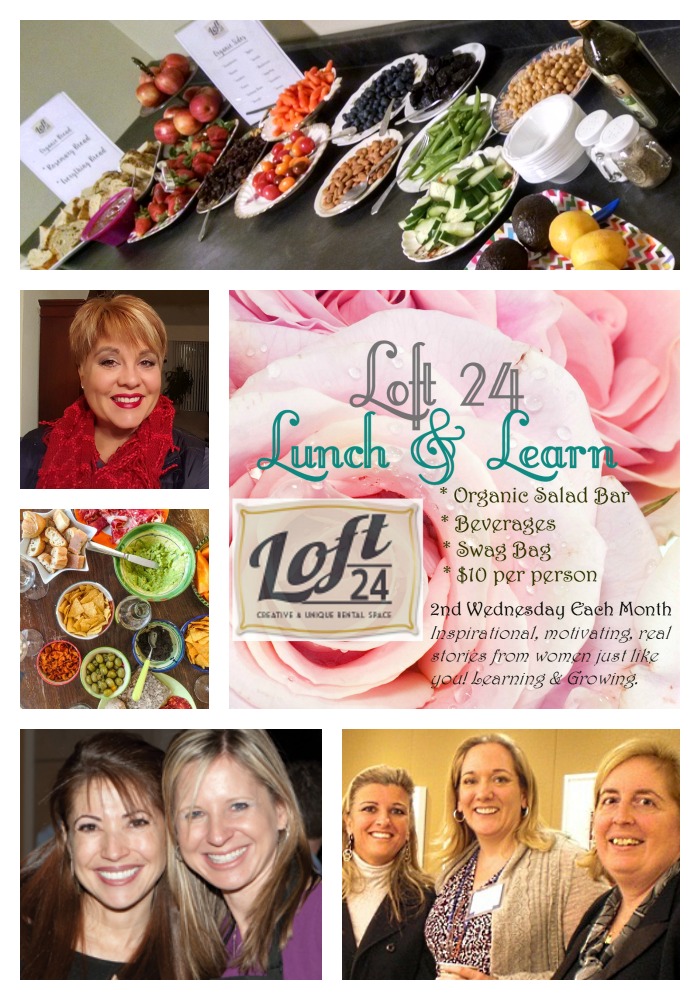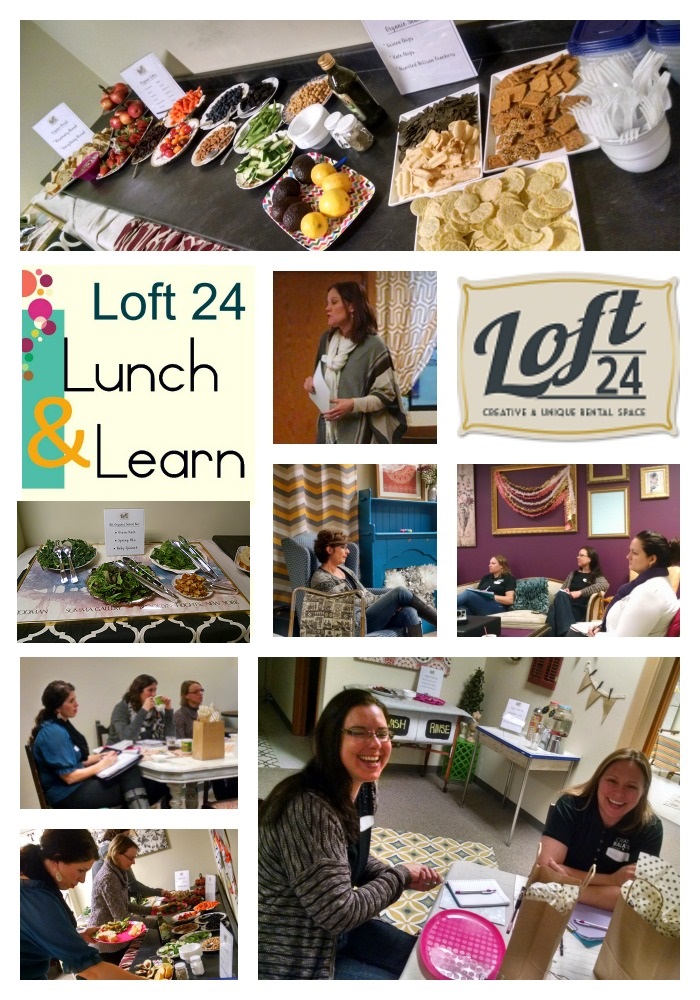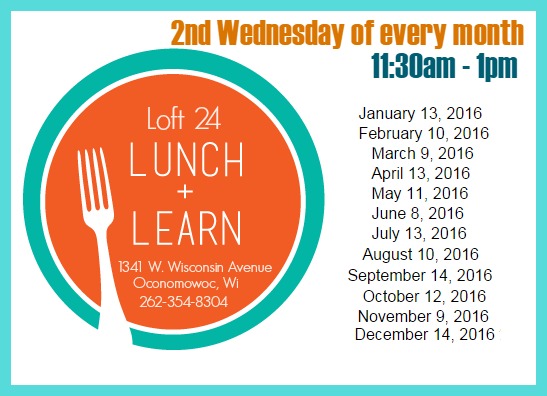 Anyone is welcome once a month to eat lunch and learn about a unique topic that improves our small businesses. Our meetings provide time for networking, motivation and introductions. A guest speaker shares relevant and practical information.
OUR VALUES:
· It's all about relationships and learning.
· We believe that nurturing positive relationships is essential to individuals, businesses, and the community.
· We believe that people are empowered by learning new skills and sharing ideas.
· We believe that small businesses should have access to the same types of information as large ones.
Our Lunch and Learn agenda is as follows:
11:30a-11:45a: Welcome and Sign-in
11:45a-12:00p: Find a seat and make your plate of food
12:00p-12:05: Speaker Introduction
12:05p-12:25p: Speaker Talk
12:30p-12:45: Q&A for the Speaker
12:45p-1p: Business and service exchange
1pm: Concludes! Grad a Thank You Swag Bag!