Lunch & Book Signing at California State Library w/ Author of "California L...
Description
The USC Price School in Sacramento and the CSUS Center for California Studies invite you to a lunch and book signing with author Alex Vassar, USC Price in Sacramento MPA Alumnus and well regarded reference on legislative history in California.
Vassar arrived at the State Capitol as a Senate Fellow in 2007. He has more than a decade of experience in California public policy. Vassar has worked in both houses of the California Legislature, as a Senior Policy Advisor for a member of the San Jose City Council and an appointee at the State Board of Equalization. His love of California's political history led him to create the One Voter Project [onevoter.org], an effort to examine trends and explore the remarkable history behind the golden state that we know today.
Vassar's book "California Lawmaker" covers the rich and, at times, surprising history of the California Legislature and the people who have served in it since 1849. Excerpts feature individuals who have rose to positions of national prominence such as Secretary of Defense Caspar Weinberger or US Supreme Court Justices Joseph McKenna and Stephen J. Field (all of whom served in the CA Assembly). As well as accounts of Henry G. Worthington, an Assemblyman elected in 1862, who would later serve as a pallbearer at the funeral of Abraham Lincoln. Of course not all these stories end well, in fact some accounts detail narratives of California legislators who experienced a fatal wound from a bar brawl or died in a drunken canoeing accident. Overall, the book is an incredible account of history and serves as a window into the life of the legislature.
Join us on Thursday, March 2, 2017 at the historic California State Library to meet Alex Vassar and learn more about his work. "California Lawmaker" is now available on amazon - click here to get your copy!
Thank you to our partners: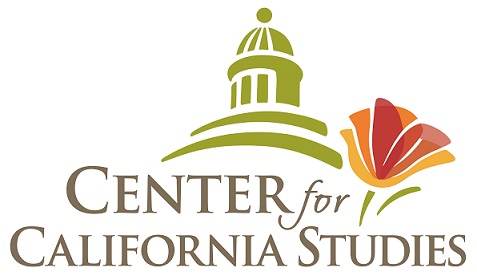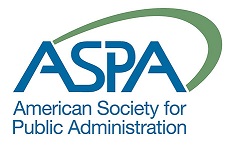 Date and Time
Location
California State Library - Stanley Mosk Library and Courts Building
914 Capitol Mall, Room 500
Sacramento, CA 95814