Description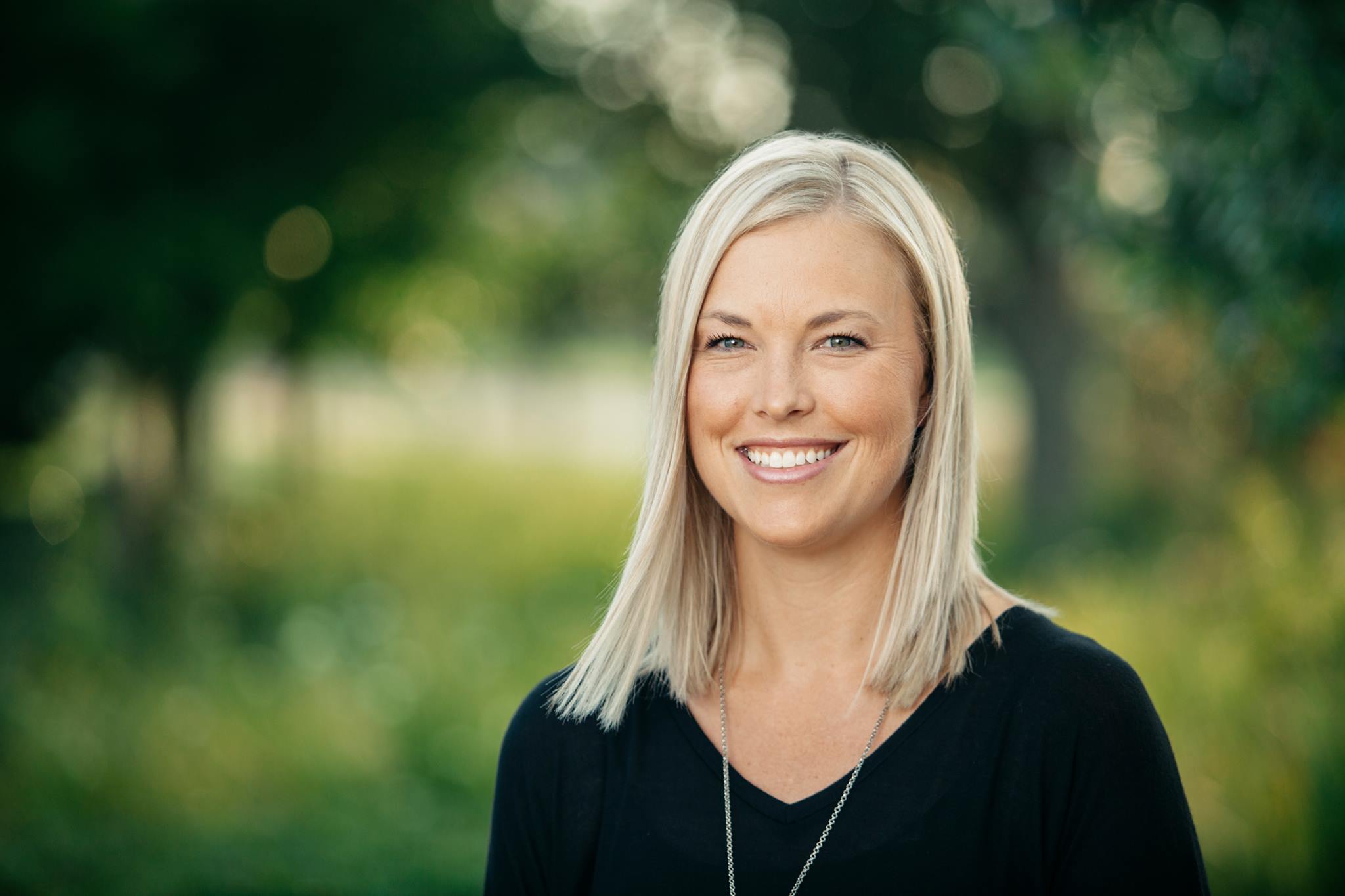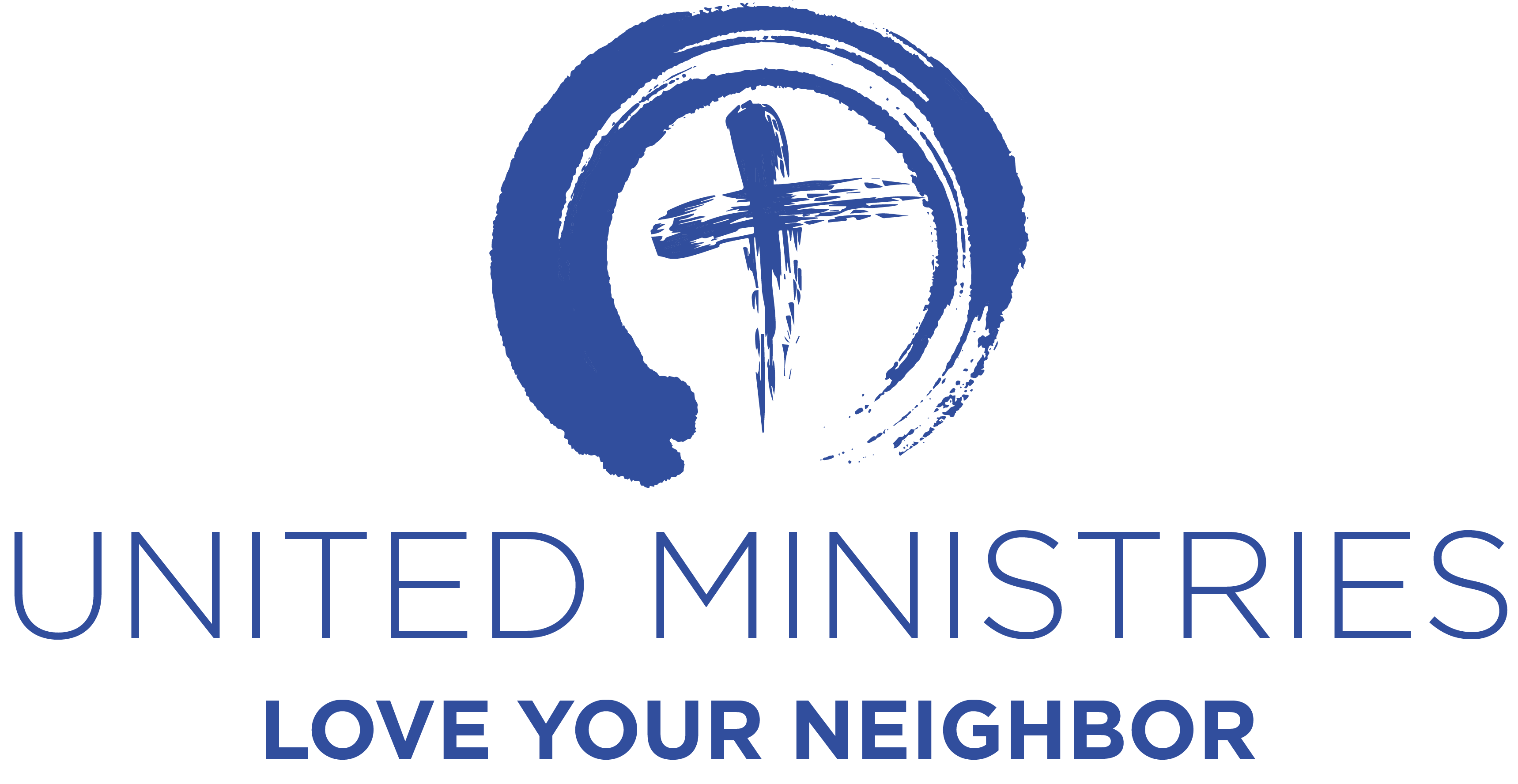 Calling all bridge builders! Are you a frontline "engineer of hope" in the Greater Pensacola area, serving as an agency volunteer, pastor, social worker, nurse, director, teacher, officer, caregiver, or other form of support?
Are you nearing burn-out and not exactly feeling effective or like an engineer of anything?
Come have a great meal and we'll feed your tired spirit so you can keep going! United Ministries hosts Krissy Nelson, author and TV host of Created for the Impossible to fill you with new inspiration and send you off with a prayer and blessing.
Second in our installment of IGNITE Empathy and Faith, this event is open to *any and all* who feel compelled to join us. Space is limited to 40 at this time. Your ticket cost covers lunch and tip at the Fish House.
www.united-ministries.com