Lunch and Learn - What's in your networking toolbox?
About this Event
Join us for lunch as we launch into 2019 with a plan for Abundant Living!
This one time special event will feature "Networking on Steroids" author, Cathy Weaver. Her fun, lively and very interactive presentation will answer the questions:
Why do I need to Network?
Where are the most effective places to GO for Networking?
How do I start a conversation with a guest?
Who Should I partner with when Networking?
What are some pointers for running a Networking group?
Join us to discover the answers to these questions and MORE!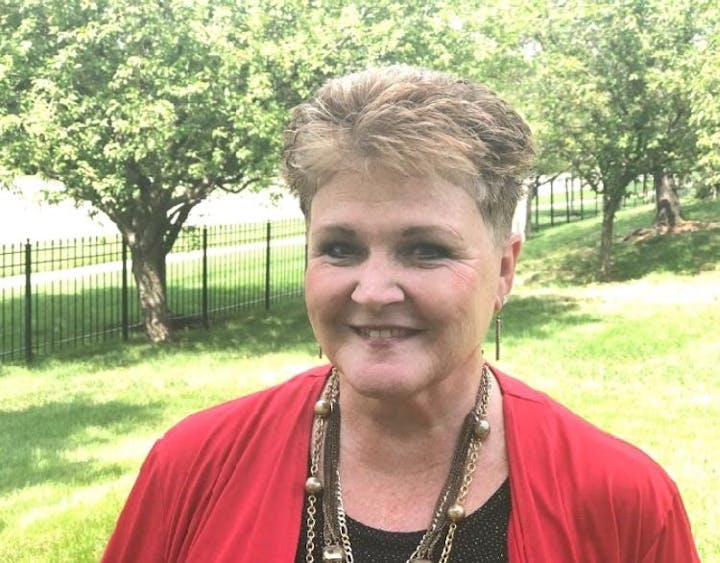 Cathy Weaver networks pretty much 24/7. She began her ACTIVE networking career in June of 2008. Cathy serves on the Boards of several networking groups and has joined some groups in a purely membership role. Networking is truly an art form and Cathy enjoys taking it to the next level. As a Networking Superstar(TM) as her business cards notate, Cathy has been asked to speak at many events throughout the Midwest.
Her lively presentation, Networking on Steroids(TM), has been very well attended and offers a FUN platform for learning various networking skills.