Lunch and Learn: Veteran Career Transition to the Finance Industry
Program designed to give service members, veterans and military spouses insightful information about working in financial services.
About this event

Financial services offers exciting opportunities for transitioning veterans and military spouses. With so many types of firms and roles, the prospect of navigating the industry can be daunting. TCC's VETS (Veteran Education Training Series) Lunch and Learns break down the financial services landscape .
Veteran Career Transition to the Financial Industry - Learning Outcomes
• To provide a high level view of the financial services industry for service members and transitioning veterans by seasoned financial industry trainers.
• An understanding of navigating the financial industry to better understand:
What are the "capital markets" and what is their purpose
How does the financial industry and an efficient market benefit society
What type of firm do I want to work at
What is my organization's purpose and role in the overall financial industry (asset management, investment banking, wealth management, capital markets)
What is hot: technology, coding, security, communication, data analytics
Speaker Bios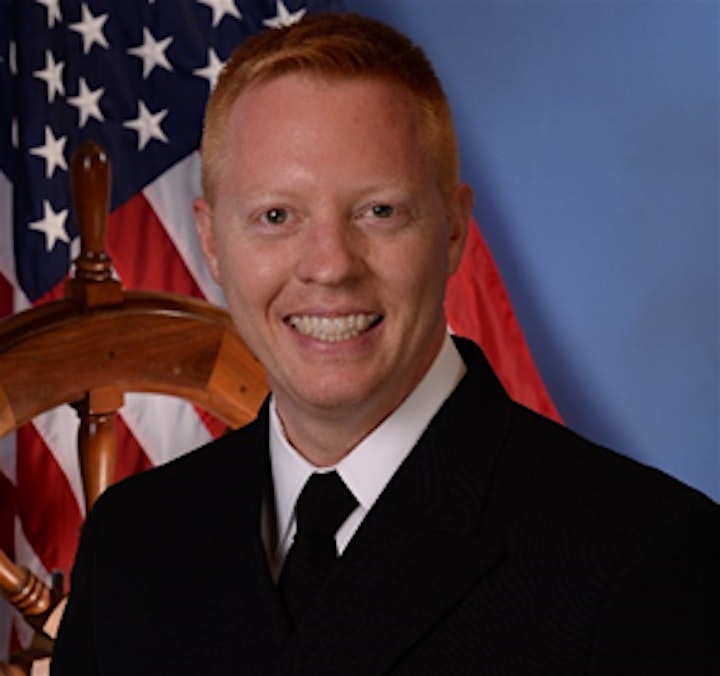 Introduction by Lance Widner, CFA , CFP U.S. Navy
Lance is a military to finance transition specialist with over 20 years of experience in finance, and five years as a Supply Corps Officer in the United States Navy. He is Co-Founder and Chair Emeritus of the Veterans Roundtable of the 12,000 member CFA Society New York (CFANY) from 2015-2018 as a special interest group that assists transitioning veterans who are interested in pursuing a career in finance. During his tenure as Chair he developed the Annual Veteran Transition Symposium and a five part live and virtual boot camp series for veterans transitioning into the finance industry.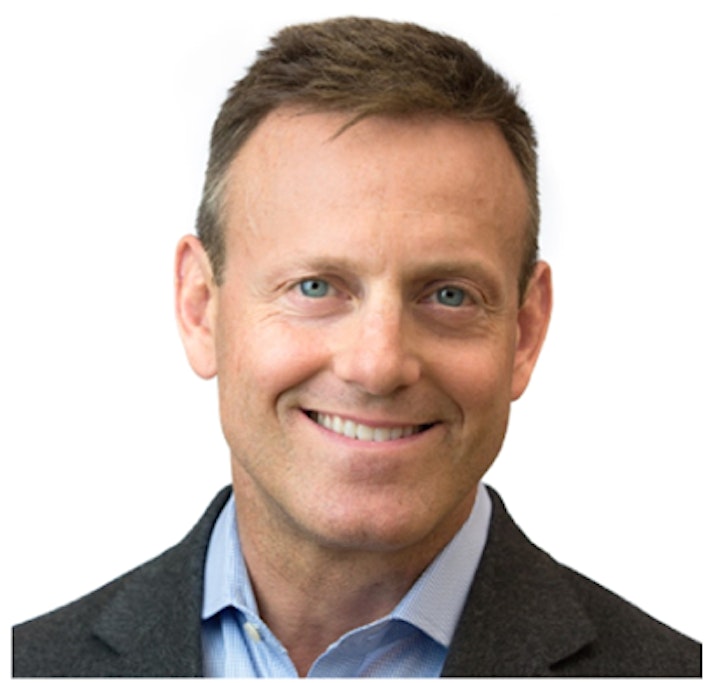 Bob Wieczorek, CFA
Professional Experience: Chase/JP Morgan; WestLB; Credit Research and Trading; Credit Lyonnais/Credit Agricole; STORM Capital Management
Education: Tulane University (A.B. Freeman School of Business) – B.S., Finance; Chartered Financial Analyst
Bob is Founder and Chief XP3RT of the Training and Consulting Consortium (TCC) and the XP3RT® Network. Bob designs and delivers enterprise education solutions in both capital markets and asset management sectors as a lead instructor. Bob has been training at global leading financial institutions for over 15 years.
Bob began his career at Chase (now part of J.P. Morgan) where he went through both their analyst and associate training programs (he was also credit trained in this process). Bob also gained credit and lending experience at WestLB, Credit Research and Trading and managed and monetized distressed assets at Credit Lyonnais (now Credit Agricole). Bob also ran Credit Lyonnais' investment banking business in North America. In 2003, Bob launched a hedge fund using proprietary derivative trading strategies drawing from his deep value credit experience. His teaching career started at 7city/Fitch Learning where he held several positions of increasing including Managing Director, Head of Americas and Global Head of Asset Management and Capital Markets. He is a member of the CFA Institute and CFA Society New York.
By registering for this virtual event you agree to be contacted by Training and Consulting Consortium (TCC) for related services.
Organizer of Lunch and Learn: Veteran Career Transition to the Finance Industry
TCC has developed a training program (VETS – Veteran Education Training Series) specifically for Transitioning Veterans coming into finance. The program, courses and curriculum have been developed in conjunction with several active service members, transitioned veterans and top financial instructors. Taking into account, cultural and hard-skills transition training. The goal of VETS is to increase the job satisfaction and retention rates of veterans working in finance.