Lunch and Learn: Preventing and Curing Elder Financial Exploitation
Description
Lunch and Learn: Preventing and Curing Elder Financial Exploitation


12:00pm – 1:30pm
Wednesday, October 23, 2019
$10 (includes lunch)
Hosted by:
CFWNC's Professional Advisory Committee
Presented by:
Heather Whitaker Goldstein, The Van Winkle Law Firm

Fraud and financial abuse of elders is widespread and more common than you want to believe. This workshop will help you recognize situations that create opportunity for abuse and common signs of elder financial exploitation. You'll leave with increased awareness and empathy, as well as options for addressing situations when they occur.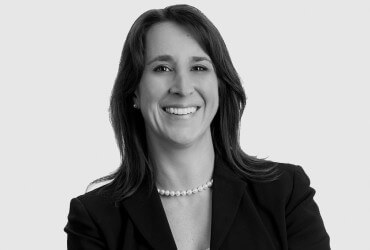 Heather Whitaker Goldstein is a principal at The Van Winkle Law Firm, where she focuses on incapacity planning, client advocacy and litigation in a wide variety of situations where an elderly person is vulnerable to exploitation. From 2003 - 2012 Heather served as the Executive Director of the Asheville Jewish Community Center, where she worked closely with staff and volunteers to create and strengthen programs and services to support community members during all phases of life. Heather is a member of the NC Bar Association's Elder & Special Needs Law, Estate Planning & Fiduciary Law and Litigation Sections, the Buncombe County Aging Coordinating Consortium, the National Association of Elder Law Attorneys and the Land of Sky Estate Planning Council.

We hope you can join us!
Space is limited, so please register by Monday, October 21.