Have you ever heard of a business that was built successfully without facing some type of adversity? Me either.
About this event
We all encounter a wave of resistance, a setback or something that must be overcome to find victory. The ability to adapt, pivot and revise the plan is one of the essential skills needed to succeed.
How to be resourceful and innovative to grow your business!
The business world is ever changing therefore your vision and strategy must also change if you want to see growth. The business plan you start with is based on the current climate, trends and your hypothesis of what your target customer want or need. Once you have established your business and opened your shop, you need to be constantly gathering data, feedback and adjusting your concept per your actual sales. With over ten years in the wellness/beauty industry Dione has had to find ways to stay on top of the latest trends. She grew her Boutique day spa business during the toughest financial climate. With a new product based e-commerce business, she is once again finding innovative solutions to fulfill her customer's needs.
Workshop Outline
1. Start with a plan but be flexible and willing to change.
a. How has your original idea morphed from the business plan to the actual opening?
b. What unforeseen circumstances have you encountered? i.e. independent contractors' vs employees
c. What are your barriers to growth?
i.e. relaxation lounge
2. Maximizing your profitability.
i.e.- add-ons, transition times, Valentine's Day, Peaks
3. Re-evaluate and study your analytics- what are your customers telling you? i.e. What are your top sellers, who are your top spenders, what feedback are you collecting? What are your customers engaging in and responding to? i.e. specials, contest, social media post.
4. Get help- consultant/networking- acknowledge your weaknesses. Is there someone who can help you grow your business? Fresh prospective
a. Consultant
b. Cross-Promoting
c. Expert Opinion
Presenter: Dione Laufenberg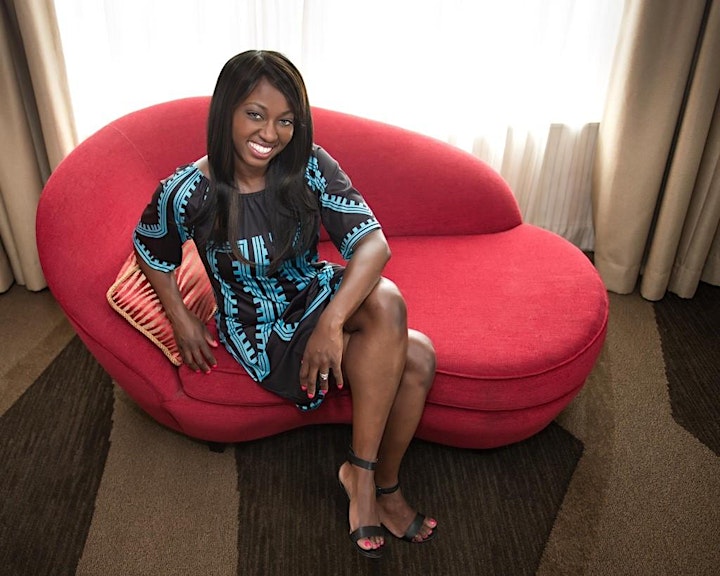 Organizer of Lunch and Learn - Overcoming Obstacles in Business