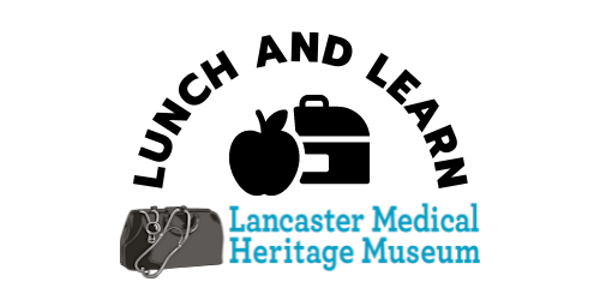 Lunch and Learn: Opioid Crisis, Illegal Drug Marketing, and Policy Gaps
Due to the July 4th Holiday, this Lunch and Learn will be Held on July 5th. 12pm - 1pm
About this event
July's Lunch and Learn is from Gail Groves Scott, MPH.
For July's Lunch and Learn, pharmaceutical sales representative turned public health policy researcher, Gail Groves Scott, MPH, will review the prosecution of opioid manufacturers for illegal marketing, beginning in the 1990's to today. What have these cases revealed about regulatory and policy weaknesses, and are their opportunities for change?
Speaker: Gail Groves Scott, MPH; Health Policy Network, LLC. Lancaster, PA
Short Bio: A public health researcher and policy advocate based in Lancaster, Gail Groves Scott, MPH, became a whistleblower for the U.S. Department of Justice, in the record-setting civil and criminal cases regarding the opioid use disorder medication Suboxone. She quit a career in pharmaceutical sales, and later testified as a fact witness for a grand jury in the Purdue Pharma/ OxyContin case. After leaving industry, Gail spent three years at University of the Sciences in Philadelphia, launching a program to educate pharmacists, physicians, and policymakers about substance use, harm reduction, addiction, and recovery.
The fee is a Pay-What-You-Wish donation, $1.00 minimum