The untold story of Ethiopian Jews and their experience as jew of color in Israel
About this event
Join us for Israeli food and group discussion with Israeli Shaliach Ophir Tal. Each Lunch and Learn will focus on a different subject from the life of Israelis. In this session, we will review the unique history and culture of the Ethiopian Jewish community, learn their struggle to fit into Israeli society, and take inspiration from their story.
**Israeli Food (Hummus+Pitas) Will be Provided!
**Event is free to attend and requires registration here: https://onlinereg.edalliance.org/MyCenter/details.jsf?search_string=15064
I'm Looking forward to see you there!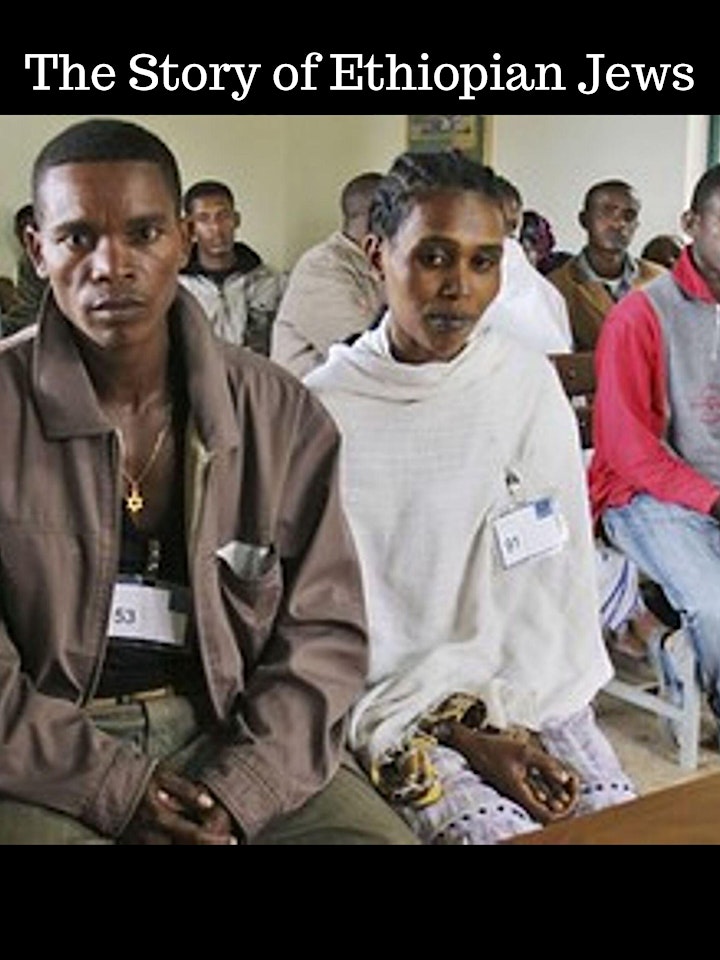 Organizer of Lunch and Learn: Into The Ethiopian Jewish Community
Ophir tal is The Israeli Shaliach (Emissary) in The 14th Street Y and Downtown Manhattan. as a shaliach, Ophir intiates public and community events that promote Israel conversation and engagement. these activities give a taste of Israeli culture and society, and will be used in the future to educate Israelis on Jewish culture in America.