Description
The inevitable question: "So what does your company do?"
More often than not, entrepreneurs describe their product by who they are and how they work, but it may not always be a fitting message. Join Casey Milone as he explains how to craft a competitive advantage when writing your value proposition and how to frame your messaging to users, entrepreneurs, and investors.
Whether you're just starting out or on the hunt for another round of funding, articulating your value proposition will be the key to your success.
Bio: Casey Milone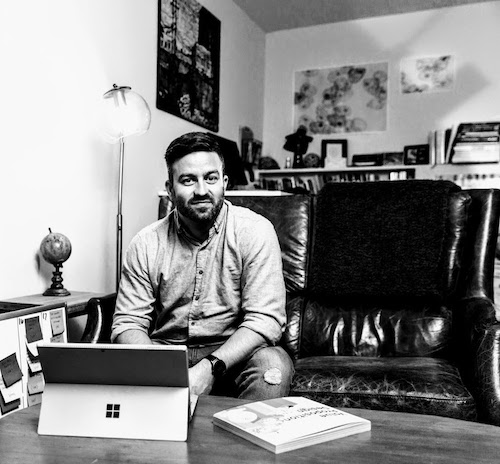 Currently working as a creative director, copywriter, and editor, Casey Milone draws from a background in marketing, project management, and the startup community. His skills rest in a unique narrative voice and an ability to craft articulate copy that captures the voice of each client; as well as clear and compelling creative direction, with a deep love of the creative process and visual design.

His current work leans towards enterprise identity consulting, branding/product naming, and wireframe development. With clients including NVIDIA, Microsoft Surface, The Space Needle, Brooks, Ashley Furniture Industries, Ivar's, Mallet, and Alaska Airlines.

portfolio: www.caseymilone.com