Description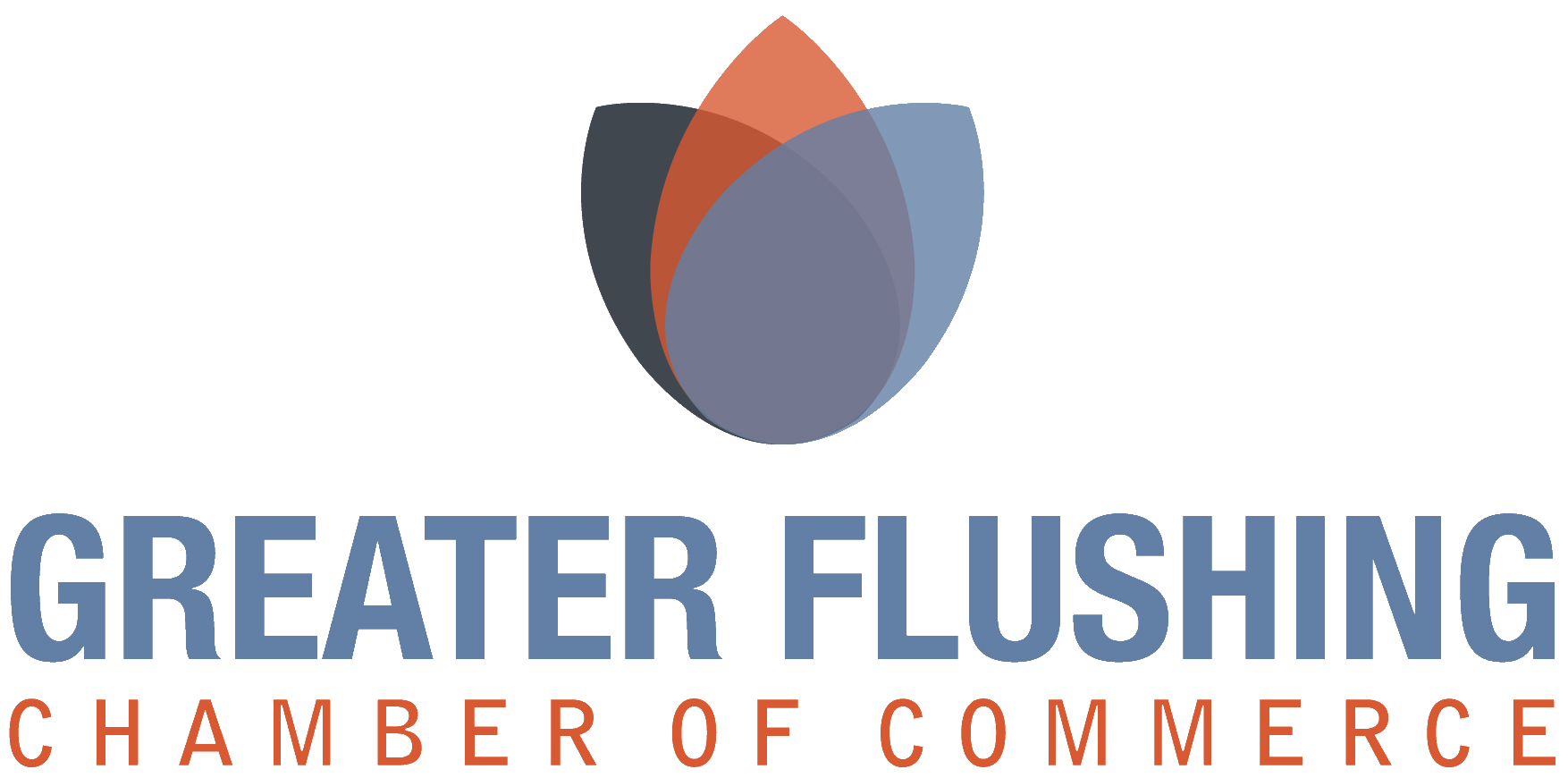 Chamber Networking Reception
Connect with our business community at the next Flushing Chamber networking event! Explore amazing venues, rooftop lounges, cultural institutions, and business locations throughout our community. Get involved and learn about upcoming Chamber programs and activities.
Lunar New Year Party!
Saturday, January 28
6:00-10:00pm
ABOUT THE CHAMBER:
The Greater Flushing Chamber of Commerce is a membership association of local entrepreneurs and civic leaders who seek to foster the economic growth, inclusive diversity, and shared prosperity of ouor community through advocacy, networking, and mutual aid. We invite you to join us, make new friends, and spread the word about your business or services. For more information, go to flushingchamber.nyc.