About this Event
Spend the first full moon of the lunar calendar exploring what's most important to you in 2020. What are your goals? What do these goals represent? Dig into what motivates you with an intimate group of like-minded people.
This workshop is inspired by the work of Bill Burnett and Dave Evans, authors of the popular book Designing Your Life.
Jess Lowry has designed activities central to the practice of design thinking to support your ability to design your best life in your own way. Jess helps you prototype your own personal practice to ensure the activities suit you and your lifestyle.
The cabin is nestled in the heart of Dripping Springs overlooking stunning hill country views.
At the end of the workshop we'll release paper lanterns into the night sky. Symbolizing letting go of what no longer serves us and opening ourselves to new opportunities.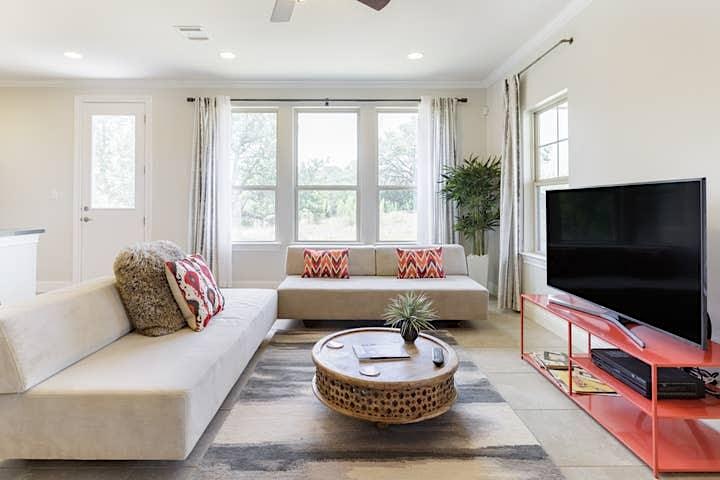 Spacious, Secluded Hideaway near Wineries and Hamilton Pool
This large hill country casita offers both privacy and comfort, while still being close to Austin.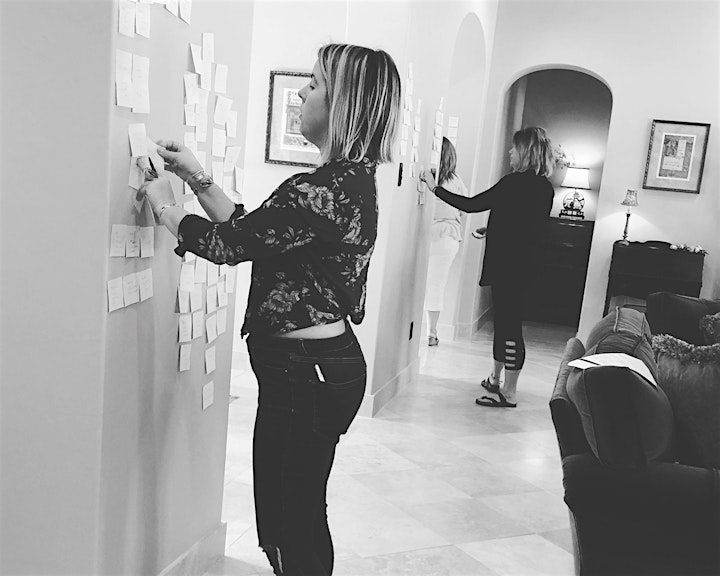 Life Design is the practice of applying the principles of design thinking on ourselves.
Empathize
Focus
Ideate
Prototype
Test
The workshop begins with activities to help you cultivate empathy for yourself and use a deeper point of view of yourself to identify the most appropriate area of focus. From there we look at all of the details objectively and form insights that lead us to generate lots of creative ideas. We call this ideation and it's a fun way to explore the wide realm of possibilities we hadn't yet considered. Our exploration involves applying rigorous evaluation to our most compelling ideas.
In the end, what we have is a clearer vision of what's realistic for ourselves. It's not likely going to look like someone else's path or solution. What you create for yourself is entirely personalized for your life. It's going to be something truly authentic and genuine that reflects the amazing person inside of you.
The insights you generate help you understand your intuition and get better at listening to your gut. And best of all, once you're practiced in design thinking you'll be able to practice it with other people. You're cultivate a practice that can be applied to all aspects of your life.
By the end of a life design workshop you'll have more clarity regarding where you are right now, new ways to frame problems you've been trying to solve for a while, and insights on how to tap into your intuition. You will do all this in a fast paced co-ed collaborative group helping one another design a unique journey toward a well-lived, joyful life. This is a small workshop – just 4-6 people, so you will receive hands on coaching from the instructor.
"The retreat really helped me externalize my thoughts. I left feeling a new sense of clarity. I highly recommend this to anyone who needs a fresh way of looking at old problems." - Christine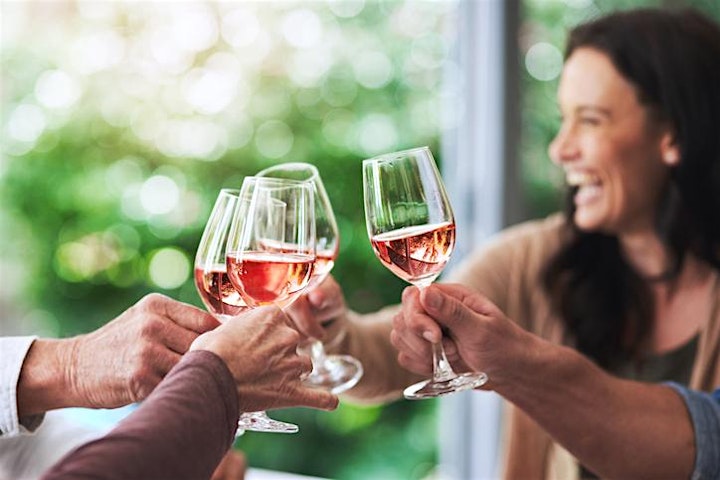 Your ticket includes:
4-hour workshop
Workshop materials
Notebook
Snacks
Family-style dinner
Wine
Sparkling water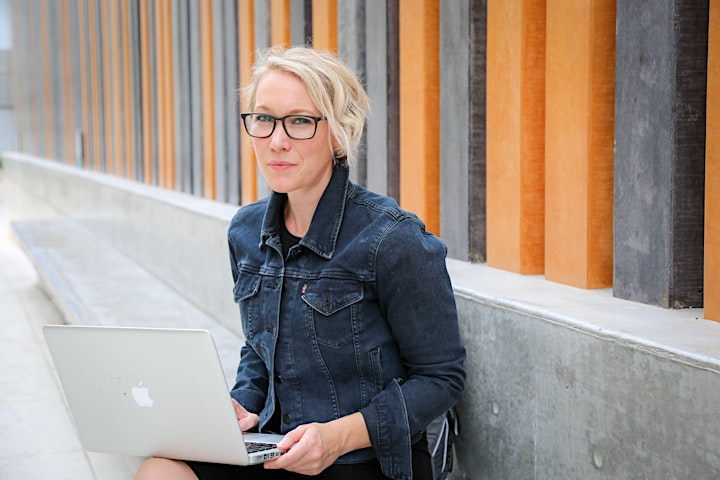 Meet Jess
In 2017, Jess Lowry launched Exploration x Design to provide design thinking coaching to teams and individuals. Jess believes it's important to cultivate your own creative problem solving skills and practice generating ideas that solve problems.
She's worked as a human-centered UX Designer for over a decade. Currently, Jess is an Experience Director at Mutual Mobile.