Description
---
---
Lunafest is a national film festival that features short films by, for, and about women. This year, Vermont's Lunafest will be hosted by Girls on the Run Vermont and funds raised from the evening will go to their Every Girl Fund, which helps ensure that our local girls, and future leaders of Vermont, have access to their affordable and award-winning after-school empowerment program -- with additional financial assistance for those that need it the most.
Taking place on the evening of Saturday, October 7 at the Main Street Landing Film House in Burlington, the benefit will feature short films that cover a range of topics -- from motherhood and mental growth to relationships, aging, and health.
Our guest speaker for the evening will be Karen Newman, world-class triathlete, cancer and eating disorder survivor, author, and dietitian.
But make sure you come early for the pre-screening reception! Starting at 6:30pm, join GOTRVT staff, Karen Newman, and fellow community members for light refreshments, cash bar, and mingling. Pick up your free gift and bid on curated raffle baskets chocked-full of local goodies. With themes like "Relax & Recharge," "Healthy & Strong," and "Outdoor Fun," there is a basket for everyone!
*NEW THIS YEAR: by popular demand, you can now pre-purchase raffle tickets online at checkout to avoid the lines on the night!
In honor of Breast Cancer Awareness Month, a portion of ticket sales will be donated to Breast Cancer Prevention Partners, who works on a national level to prevent breast cancer by eliminating our exposure to toxic chemicals and radiation linked to the disease.
A ticket to Vermont's Lunafest guarantees the following:
Admission to the film screening (nine short films with intermission and featuring guest speaker, Karen Newman)
Admission to the pre-screening reception with light refreshments, a cash bar, and plenty of awesome raffle baskets to bid on! BONUS: option to pre-purchase raffle tickets at checkout and pick up the night of the event!
A free gift from GOTRVT!
Joy of donating to TWO great causes at the same time!
We hope you'll join us on this inspiring and important evening as we raise funds and awareness for girls' and women's health!
Host Sponsor:

Row Sponsors: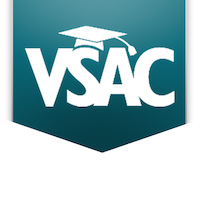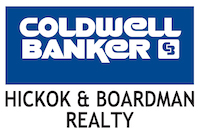 Seat Sponsors: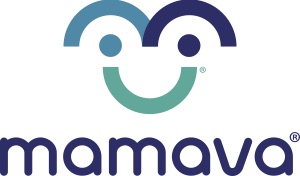 ------
FAQs
What is the schedule of events?
Pre-screening reception: 6:30pm
Free, light refreshments; cash bar; raffles!
Showtime: 7:20pm
GOTRVT Executive Director, Nancy Heydinger will introduce our featured Guest Speaker, Karen Newman
Total running time for the films is just under 90 minutes
Do I have to buy raffle tickets now?
Nope! Raffle tickets will be available at the event -- cash, check, and credit cards will be accepted on the night.
What is the free gift?
It's a surprise!
Will there be an intermission?
Yes. There will be a 20-min intermission halfway through the film screening. Plenty of time to stretch...and buy more raffle tickets!
What is the minimum age requirements to enter the event?
Due to the nature/content of the screened films, this event is 16+
What are my transportation/parking options for getting to and from the event?
Metered, street parking is available outside/near the venue.
Green Mountain Transit offers a #11 College Street shuttle to the waterfront.