LUNA LI (Toronto) SF headlining debut co-presented by Popscene and Rickshaw Stop 9pm doors/all ages
About this event
LUNA LI
Fresh off a 30-date US tour in support of Japanese Breakfast main stage performance at 88rising's Head In The Clouds III festival, Toronto based multi-instrumentalist, Luna Li is set for a breakthrough 2022.
Luna Li rapidly built her fan base over the last year by self-producing 60 second multi-instrument beat videos across the internet. In "February 2021, Luna Li released jams EP", a compilation of her fans' favourite loops ("why aren't people queuing up to buy beats from this person" says Anthony Fantano aka Needle Drop).
In 2021, Luna Li also released a series of singles, including her collaboration with Serena Isioma 'Flower (In Full Bloom)', the angelic pop single 'Cherry Pit' and fan-favourite, Afterglow, which have accumulated over 15M+ streams ahead of her debut coming in 2022.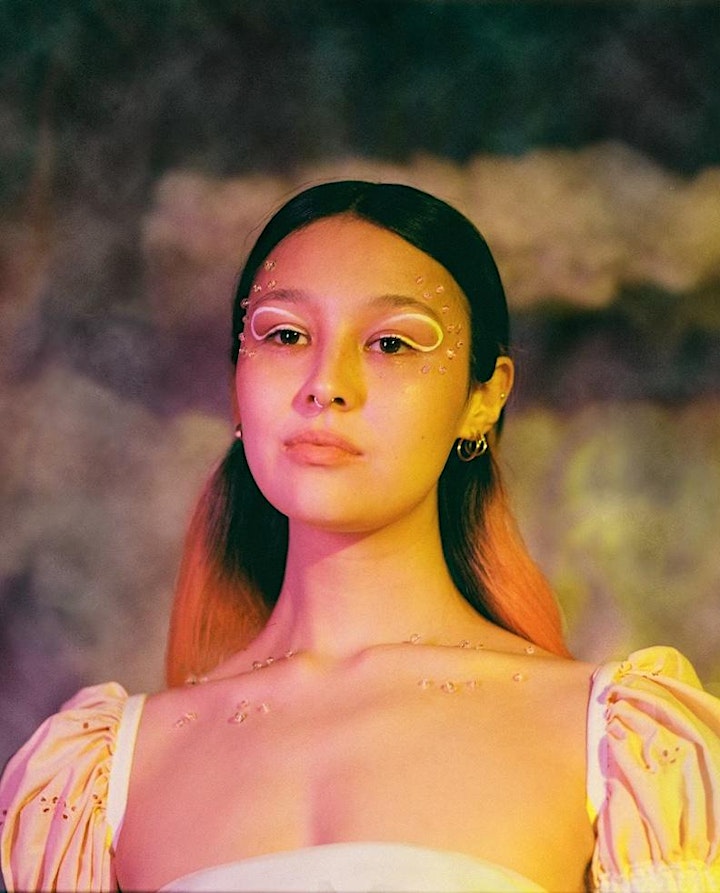 San Francisco's long-running weekly indie party Popscene showcases new and emerging artists each week and our resident DJs Aaron Axelsen and Omar spin the very best of indie, britpop, post-punk, electronic, synthpop and more. Popscene is every Friday at Rickshaw Stop, though we'll occasionally throw parties at other fine Bay Area venues, too. So yeah, come out and dance and check out some amazing new bands and DJs @ Popscene