Description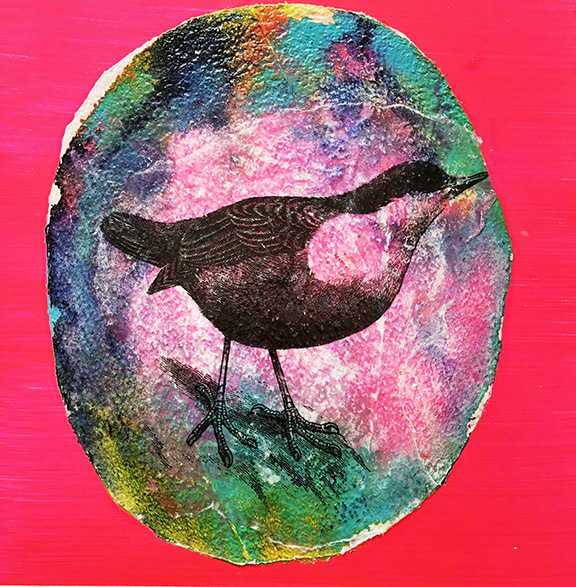 In this workshop, I'll show you how to get clear image transfers every time.
And in half the time it usually takes.
Now you can use images in your acrylic paintings without the fuss.
Transfer photos and even your own drawings.
I'll cover techniques to embellish your transfers and work them into the painting.
I'll show you how to get the best transfers every time!
*** $25 MATERIALS FEE DUE IN CLASS FOR YOUR KIT: 2 artist panels, a squeegee, brushes and a palette knife. All paints, mediums and gels are supplied. ***
Kit fee must be paid by cash, check or credit card at the beginning of class.
PLEASE NOTE: There are no refunds for class fees. Please see the Class Policies on my website. By registering you are agreeing to these policies. Please email me if you have any questions. Thank you!