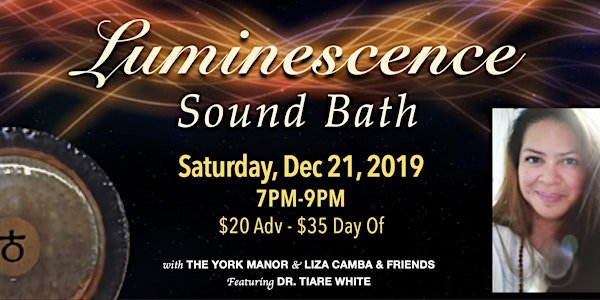 LUMINESCENCE SOUND BATH - WINTER SOLSTICE SOUNDBATH
When and where
Location
The York Manor 4908 York Boulevard Los Angeles, CA 90042
Refund Policy
Refunds up to 1 day before event
Description
This Event will sell out!

Please purchase your advanced tickets on the link above.
Please arrive on time - Doors Open at 6:15pm,
Absolutely no late entries, no exceptions.
:::::::::::::::::::::::::::::::::::::::::::::::::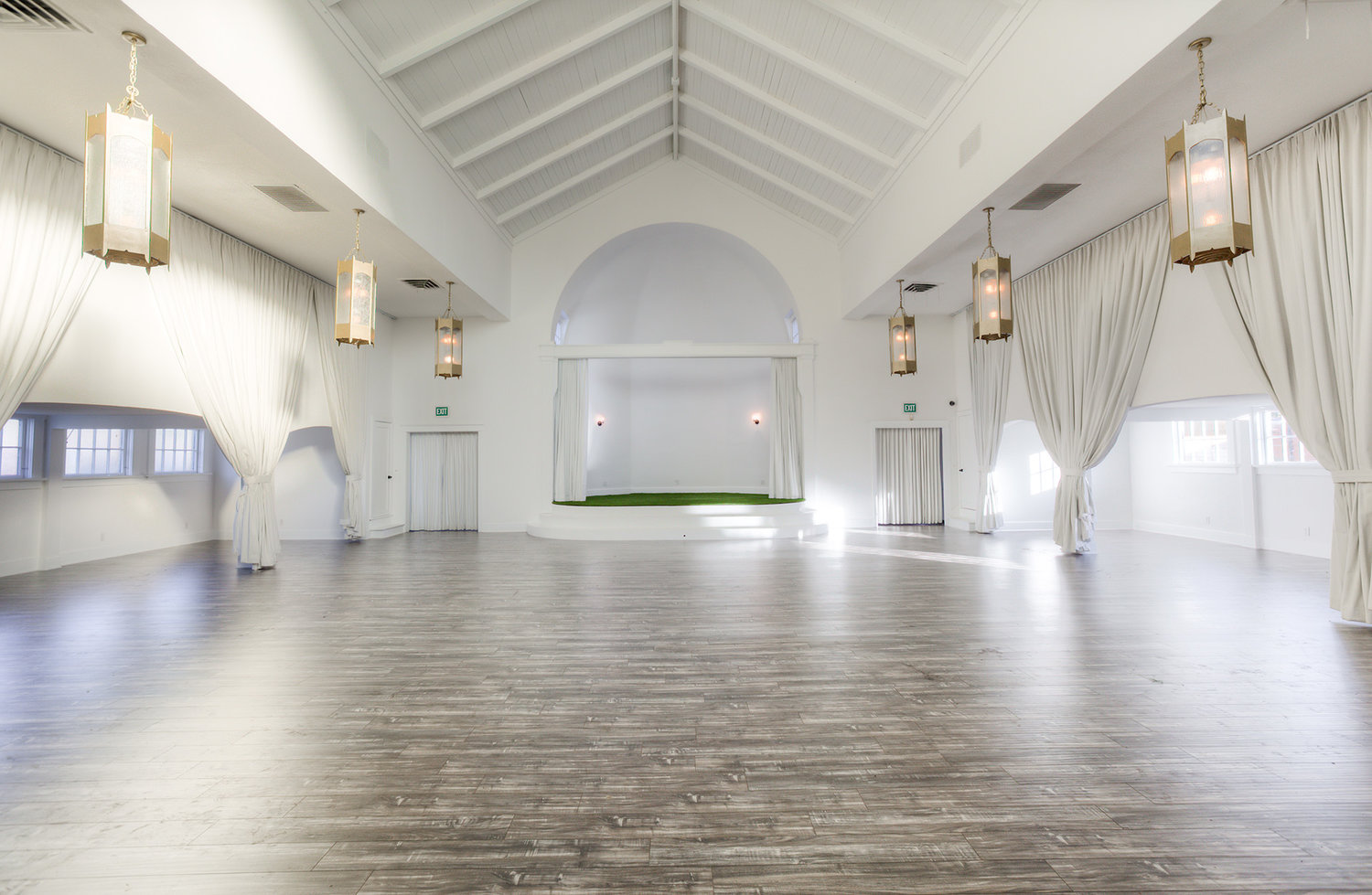 Join Liza Camba & Friends and


TAKE A TRIP TO THE LIGHT SIDE...
Relax into a soothing and transformative soundscape to heal your body, mind, and spirit. Breathe your troubles away and reset your mind with the ancient healing sounds of gongs, crystal bowls, native drum, and more.
Our featured guest speaker is Dr. Tiare White, PhD, L.Ac. who will deliver a riveting talk on Hormonal Health and Enlightenment as a precursor to our signature sound bath. Join us for an inspiring and magical night!


* CALM YOUR MIND
* REDUCE STRESS, ANXIETY, and TENSION
* BALANCE YOUR NERVOUS SYSTEM
* STIMULATE CIRCULATION
* INCREASE THE RELEASE OF ENDORPHINS FOR YOUR IMMUNE SYSTEM
* DEEPLY RELAX, RELEASE, AND RESTORE
* EMBRACE EASE AND FLOW
* CONNECT WITH COMMUNITY
::::::::::::::::::::::::::::::::::::::::::::::::::
"How to Amplify the Gateway Hormones for Health and Enlightenment" with Dr. Tiare White
Understanding and optimizing the body's hormonal glands and pathways is the highest point of leverage we have to creating the physical, mental, and spiritual health we desire. In this talk, Tiare will give you a map to your hormones and how they work and simple navigation tools to understand what's going on with your body in particular. You'll leave the talk with an easy to implement tool kit of techniques you can use to tune-up your hormones for health and enlightenment.
:::::::::::::::::::::::::::::::::::::::::::::::::::

==> VERY IMPORTANT - WHAT TO BRING
Dress comfortably. Bring a yoga mat and optional pillows or blanket to get more cozy. Please arrive on time. Doors open at 6:15pm. Doors close at 7:10pm sharp - late entries will not be admitted. No exceptions.

DR. TIARE WHITE, PhD, LAc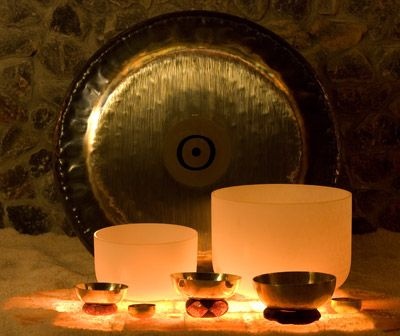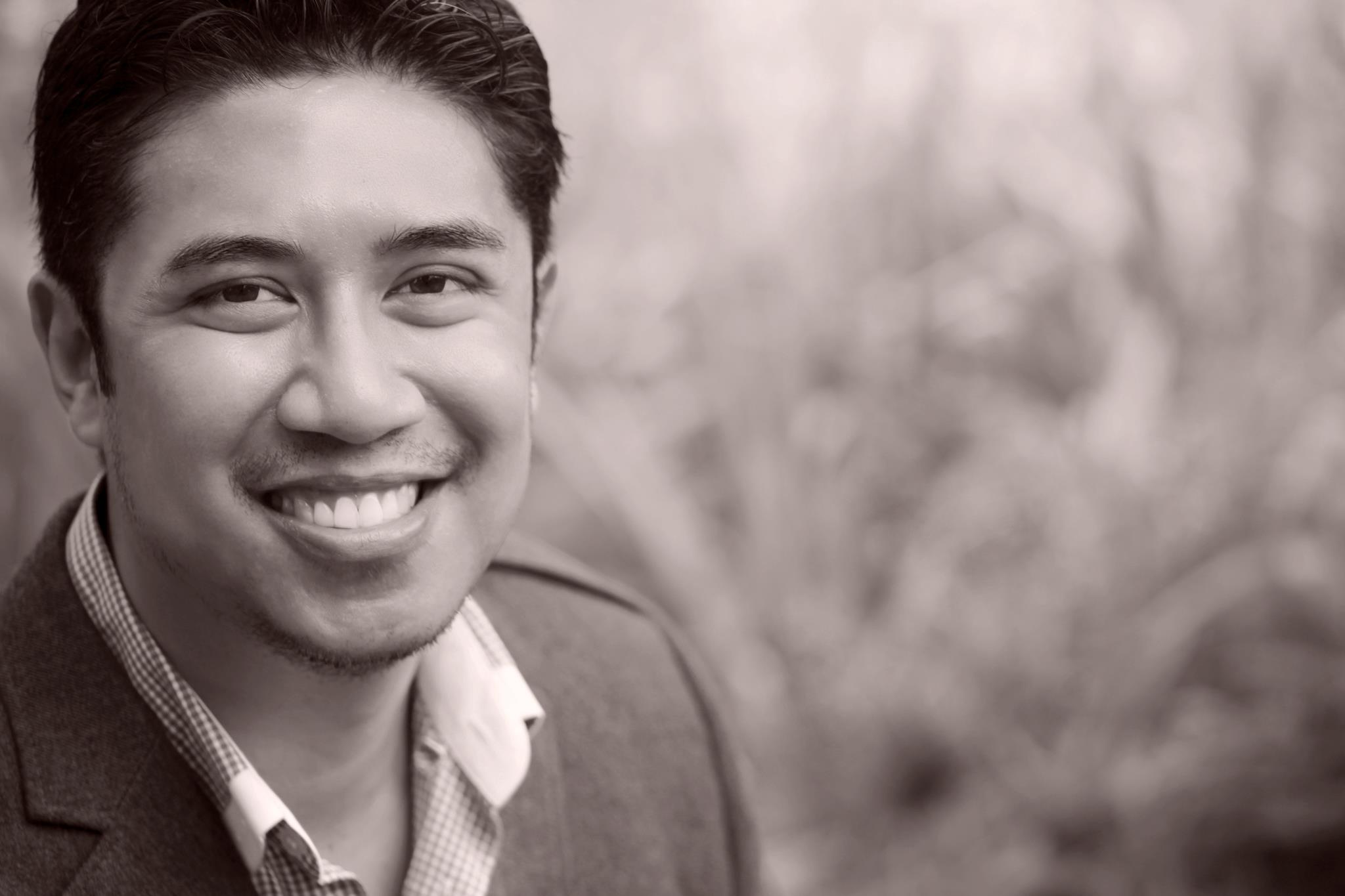 EUGENE DEL VALLE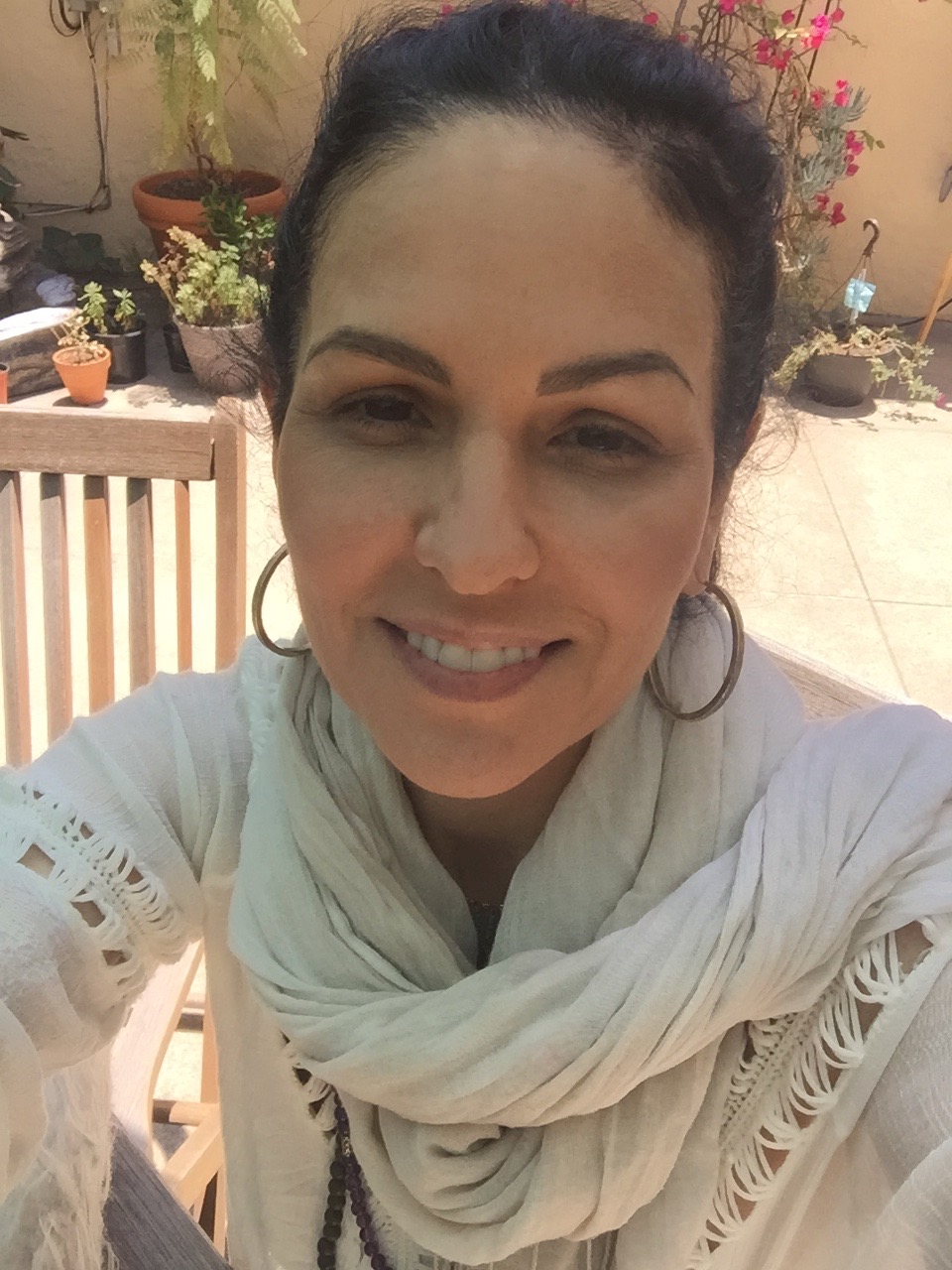 SADHANA DEVI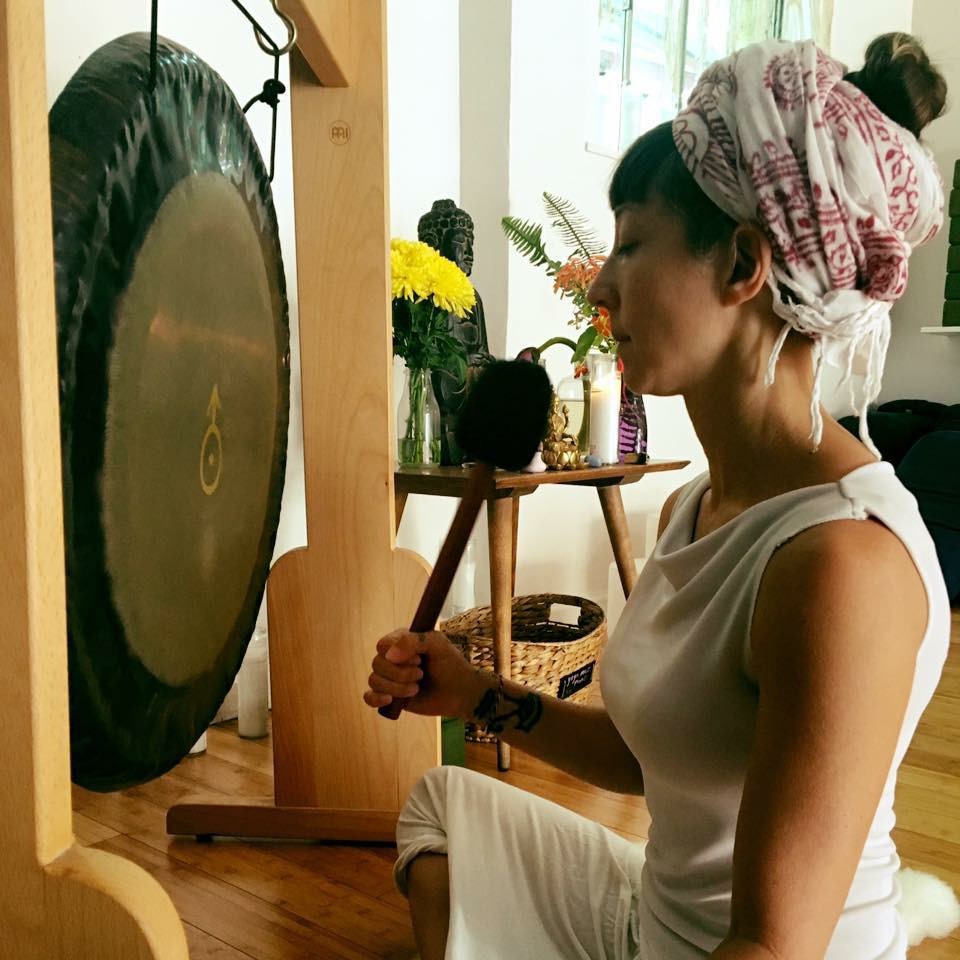 SUZEQ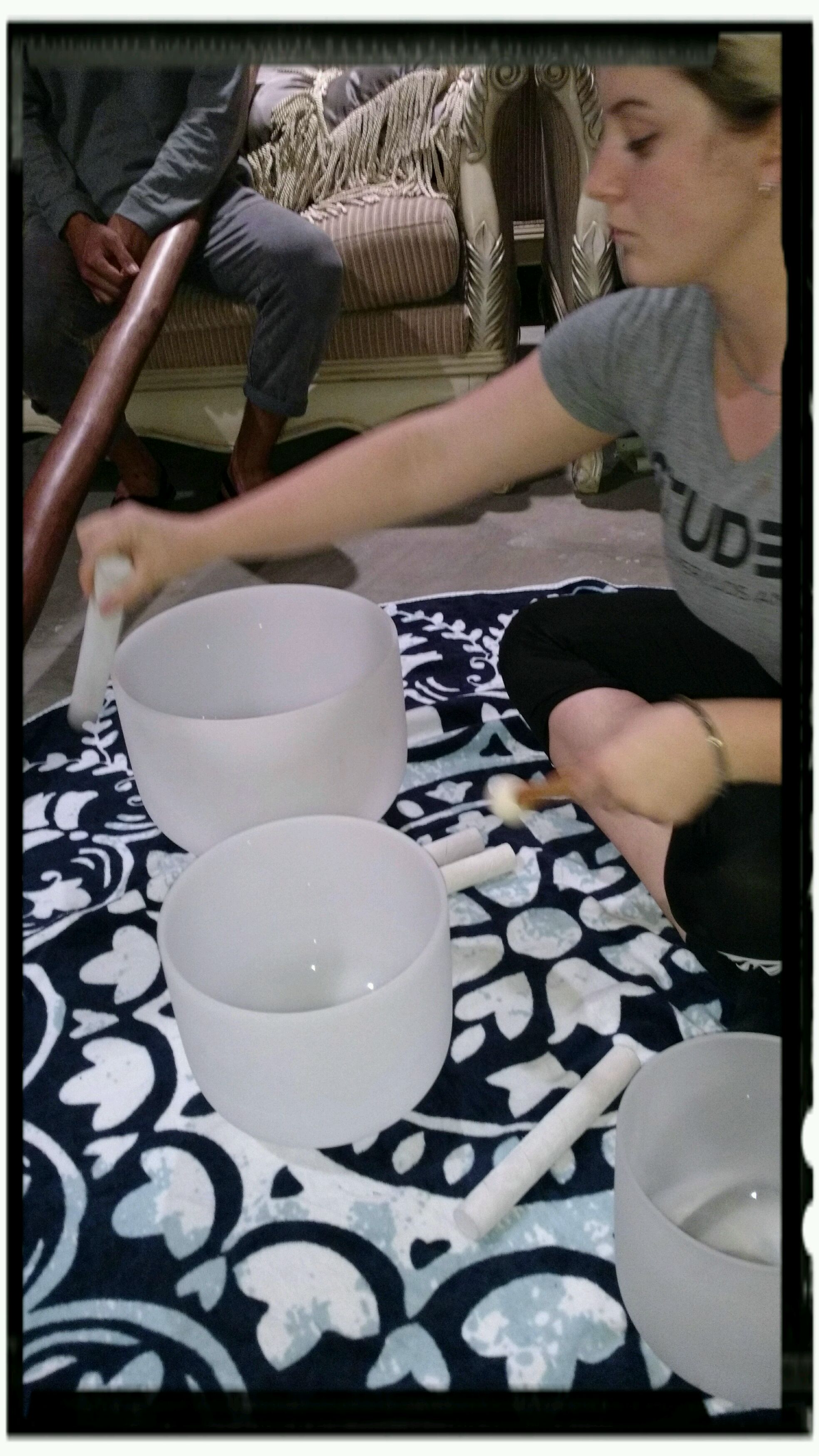 THERESA PINO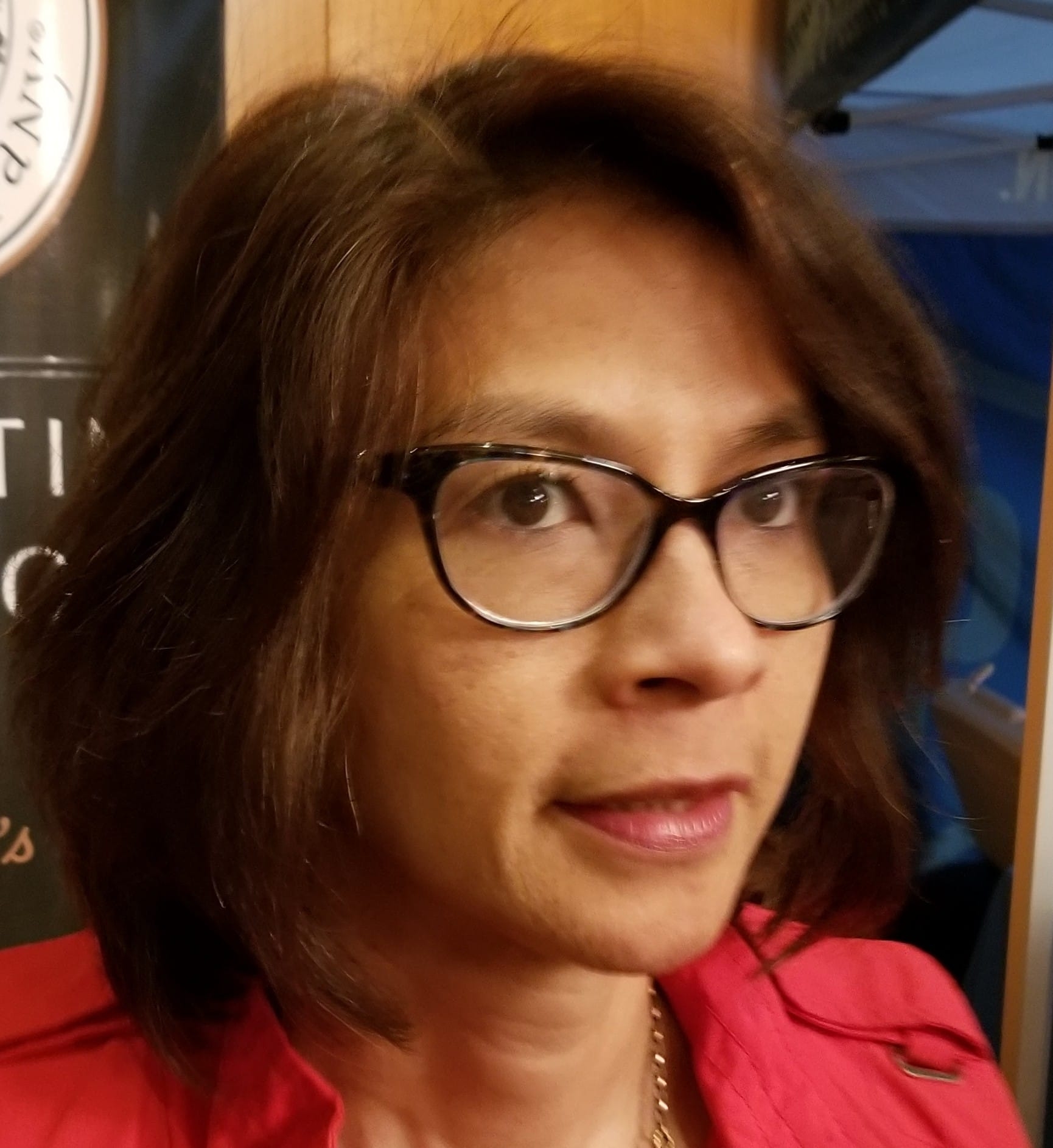 SANDRA WONG
==> VERY IMPORTANT - WHAT TO BRING
Dress comfortably. Bring a yoga mat and optional pillows or blanket to get more cozy. Please arrive on time. Doors open at 6:15pm. Doors close at 7:10pm sharp - late entries will not be admitted. No exceptions.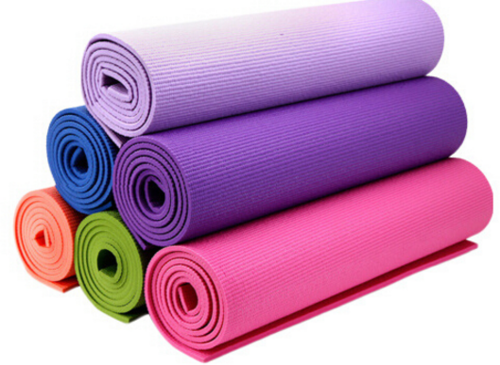 ::::::::::::::::::::::::::::::::::::::::::::::
ABOUT
LUMINESCENCE is a movement for EnLightenment - bridging creativity, healing, and transformation. We are dedicated to creating platforms for empowered healing, creative expression, and consciousness-raising, specifically in the form of our signature Luminescence Sound Baths, traveling sound clinics, retreats, and individual deep soul immersion work. We aspire to help shape a "pro-health" dialogue where self-care and self-healing is the new cool, authentic human connection is valued, self-love is the norm, and creative consciousness is the solution.
WEB:
OfficialLuminescence.com
INSTAGRAM:
@LuminescenceWorld
LIZA F. CAMBA (SAT-AKAL)
is a Teacher, Artist, Professional Soul Purpose and Soul Wellness Guide, and Founder of Luminescence. Liza supports individuals to live their "Sat Nam" (Truth) and to activate their soul's purpose through one-on-one spiritual counseling / coaching / healing support, through her transformational, patent-pending process known as "Soul Mapping" and "The Dharma Effect," and through sacred community events and retreats. For inquiries or to book an appointment, contact her directly at lizacambaservices@gmail.com. More info about Liza's work can be found at
TheSacredYes.com
and
MahalisLove.com
TIARE WHITE
is a Doctor of Chinese Medicine who uses food, herbs, functional medicine and mind-body techniques to treat acute and chronic health issues.
Tiare
graduated from Yo San University of Chinese Medicine, completed her doctorate at Pacific College of Oriental Medicine, and has post graduate specializations in women's health and emotional well-being. She worked in film and television
as
a producer
on many health transformation shows
before making her transition into medicine. She is inspired to be a resource for accessible root-cause healing in our local and global community.
SADHANA DEVI is a frequent Luminescence sound healer, Gong Avatar Academy graduate, Kundalini Yoga Teacher and yogini for 16 years. An avid socially conscious Entrepreneur, Vegan and fellow Earthling advocating and guiding people to their own self realization, Love and Peace Consciousness through yoga and sound technology where ever she may be on the planet and beyond.
INSTAGRAM: @fashion_nature_collide


EUGENE DEL VALLE is an Engineer by trade but music enthusiast at heart. He is a seasoned musician that enjoys playng percussive and string instruments including bass, guitar, and piano. His experience includes choral group perofrmance and participation in meditative workshops.
SUZE Q
enjoys sharing the physical benefits and spiritual insights she has gained from Kundalini Yoga over her 17 years of practice and decade of teaching. Her classes are challenging and inspiring, clearing stuck energy and cultivating self-empowerment. Her Gong and sound healing exploration plays a large roll in her instruction, helping the individual to relax the nervous system and in-joy the effects. Learn more about SuzEQ's work online at
KundaliniWithSuzEQ.com
and
https://www.facebook.com/KundaliniWithSuzEQ/
TREE PINO
aka
Narayan Meher is dedicated to helping people heal in a holistic way by combining western and eastern remedies, resetting the mind and body for optimal health. She helps her clients improve by applying ergonomics in the simplest of tasks like getting up and into chairs, to creating greater range of motion, to utilizing orthopedic tests, nerve facilitation stretches, neuromuscular therapy, and enhancing treatments with reiki. Theresa works closely with a chiropractor and healthcare team in one of L.A.'s top gyms to form the perfect exercises based on any condition. Soon she will be teaching kundalini yoga and incorporating that into her physical therapy practice. The crystal singing bowls are an extension of her healing work. Contact Theresa at healingtree23@gmail.com.
SANDRA WONG (JAI CHANDRA KAUR) is a practical mystic whose soul path is in the healing arts. She navigates her daily life with kundalini yoga and meditation, sound therapy, energy work, breathing techniques, voice of the soul toning, free movement dance, feminine energy mastery and Astrology. Sandra believes that understanding our birth chart is one of the greatest tools we have for developing compassion for ourselves and others. As an astrologer, she helps you navigate valuable life lessons about who you are and why you are here. As a sound healer, she believes in the power of the sound current, and group sound healing through ancient musical instruments and gongs. Her passion is bringing communities together to create space for spiritual empowerment and divine embodiment. From intuitive astrology readings to integrative workshops and restorative soundbaths, she contributes to raising the collective consciousness for influence and impact in the world.
::::::::::::::::::::::::::::::::::::::::::::::
*** VERY IMPORTANT!
Dress comfortably. Bring a yoga mat and blankets to lie down on. Optional pillows to get more cozy... and please arrive on time! :))