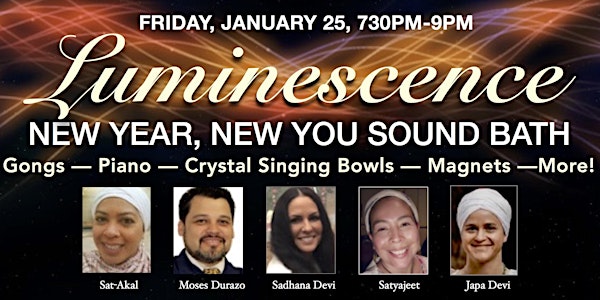 LUMINESCENCE SOUND BATH - NEW YEAR, NEW YOU
When and where
Location
The York Manor 4908 York Boulevard Los Angeles, CA 90042
Refund Policy
Contact the organizer to request a refund.
Description
Please arrive on time - Doors Open at 645pm,
Absolutely no late entries, no exceptions.
::::::::::::::::::::::::::::::::::::::::::::::::::::::::::::::::::::::::::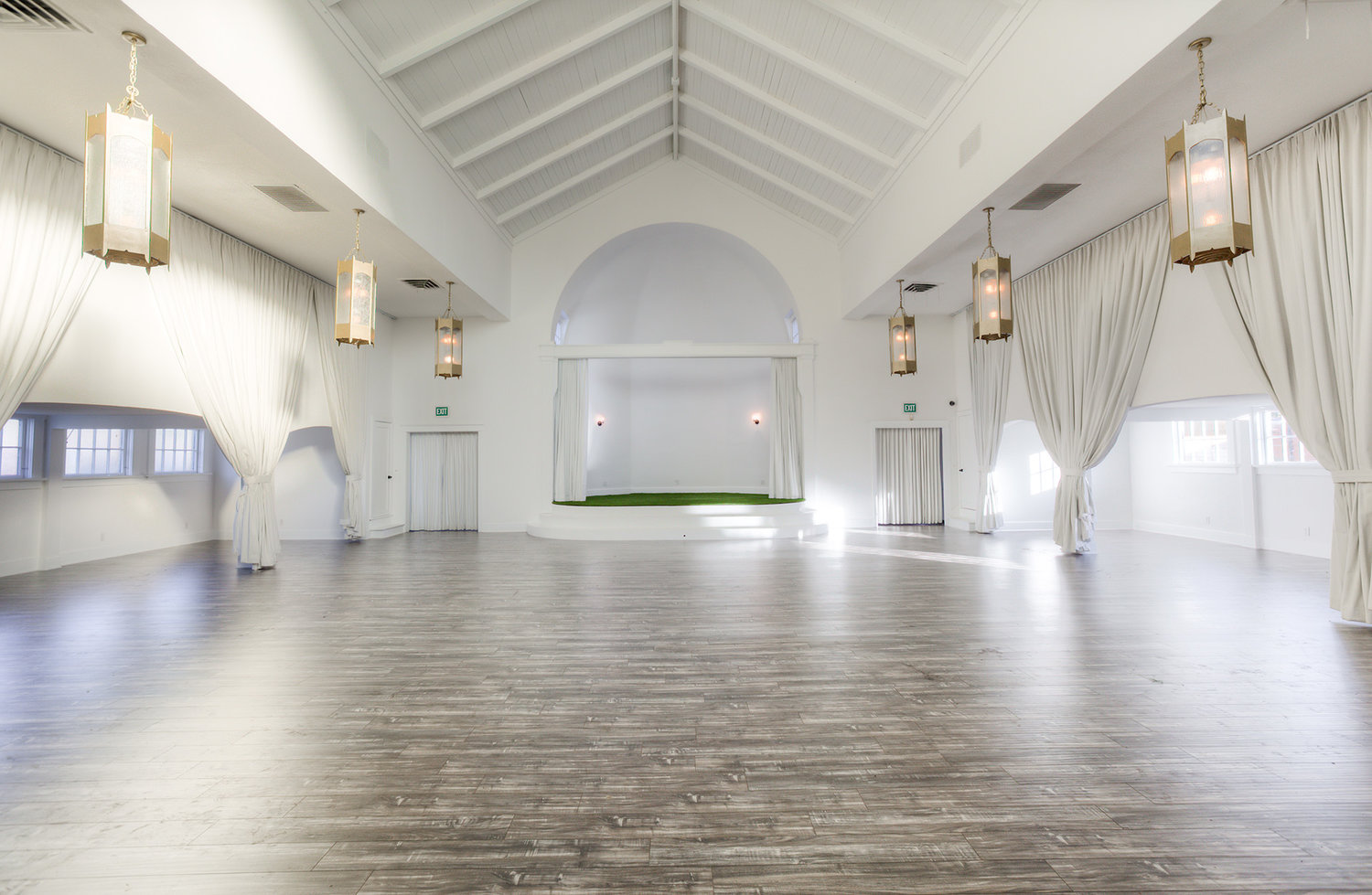 TAKE A TRIP TO THE LIGHT SIDE...


Join Sat-Akal & Friends at The York Manor in Historic Highland Park, 
for a spectacular 2019 Sound Healing Celebration. Our featured guest is holistic health practitioner Moses Durazo, a bio-magnetic specialist as well as seasoned pianist. Our evening also brings together our regular cast of sound healers on the gongs, crystal bowls, native drum, and various other shamanic healing sounds. Optional: Purchase your own magnetic kit online (see below) to experience a heightened form of healing during your sound journey.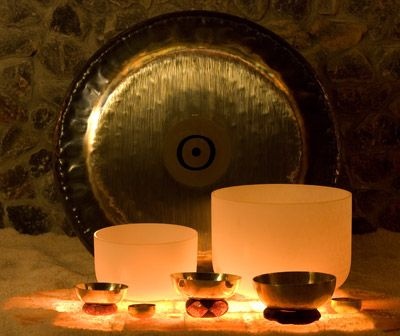 ==> VERY IMPORTANT - WHAT TO BRING
Dress comfortably. Bring a yoga mat and blankets to lie down on. Optional pillows to get more cozy.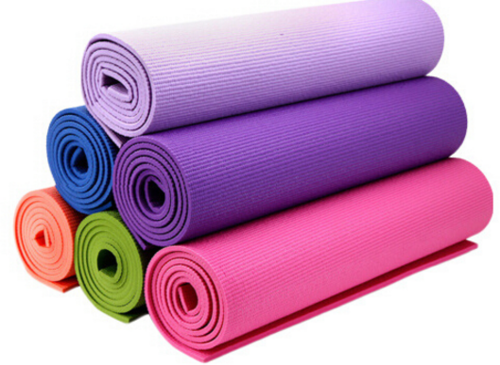 ==> SO MANY BENEFITS… JOIN US!
-Meditate for self-love, healing, and transformation
-Slow down - Calm and soothe your mind
-Reduce stress, anxiety, and tension
-Lower your blood pressure
-Releases emotional blocks and rework subconscious patterns
-Stimulates circulation and enhances mood
-Increases the release of endorphins for your immune system
==> WANT TO EXPERIENCE THE POWER OF MEDICAL BIOMAGNETISM AT LUMINESCENCE ON 1/25?
If so, pre-purchase your personal magnet kit on Liza/Sat-Akal's personal link here (Kits range from $49 - $250):

....and Pick-up your kit at the Luminescence registration table.
==> WANT TO EXPERIENCE THE LATEST and MOST CUTTING EDGE WELLNESS TECHNOLOGY FROM GERMANY, KNOWN AS "BEMER"? Be one of the first 20 people to arrive between
6pm-7pm

(one hour before the sound bath) to get a "TASTE" of the Bemer for a $5 donation!

This is excellent for increasing blood circulation, ensuring a greater sense of wellness and optimal health. Also great if you are experiencing any form of recovery.
::::::::::::::::::::::::::::::::::::::::::::::::::::::::::::::::::::::::::::::::::::::
==> You MUST Pre-Register to Reserve Your Spot!
==> Go to Eventbrite.com - "Luminescence New Year New You"
==> COST: $25 Early Bird / $35 Day Of
==> ADDRESS: The York Manor, 4908 York Blvd, L.A., 90042 (Historic Highland Park)
==> VERY IMPORTANT! Dress comfortably. Bring a yoga mat and blankets to lie down on. Optional pillows to get more cozy.
::::::::::::::::::::::::::::::::::::::::::::::::::::::::::::::::::::::::::::::::::::::
LIZA F. CAMBA (SAT-AKAL) is a Soul Purpose Guide, Teacher, Artist, Spiritual Activist, and Creator of Luminescence. Sat-Akal supports creatives to live their "Sat Nam" (Truth) and to activate their soul's purpose through one-on-one coaching, kundalini yoga, spiritual warrior trainings, and by producing sacred community events and workshops that educate, inspire, and elevate! She is the creator of the Mahal healing experience that can be found at mahalislove.com. You can learn more about her overall work at TheSacredYes.com or contact her directly at lizacambaservices@gmail.com
MOSES DURAZO has over 20 years experience in the holistic health field. He is a graduate of UCSC and specializes in Holistic Medical Biomagnetism. He is an author of six books including the revolutionary mind, body, spirit DIY biomagnetic recalibration system. His life's mission is to empower individuals to obtain and maintain optimal balance through the power of intention, Biomagnetism and music.
SADHANA DEVI is a frequent Luminescence sound healer, Gong Avatar Academy graduate, Kundalini Yoga Teacher and yogini for 16 years. An avid socially conscious Entrepreneur, Vegan and fellow Earthling advocating and guiding people to their own self realization, Love and Peace Consciousness through yoga and sound technology where ever she may be on the planet and beyond.
SATYAJEET is a queer, chicana kundalini + vinyasa yoga teacher + gong soundhealer. She is a mama, sex-educator and activist. She is passionate about sharing her knowledge with queer, trans + poc communities, who usually have no access to safe yoga spaces. She teaches regularly at Yogala Studios in Echo Park, and offers weekly donation classes at her home in East Hollywood, where she has lived for over 20 years.
JAPA DEVI is a certified Kundalini Yoga teacher, sound healer, soul surfer, and medicine woman. Infusing the ancient sound of the gong, and crystal singing bowls into her classes and workshops, students are able to relax and rejuvenate their nervous system to allow peace and tranquility to the mind, body and spirit. She is originally from Sarasota, Florida; she lived in Shelter Cove, CA for many years; and is now living in Los Angeles with her partner Satyajeet, step-kids, and their furry babies. Japa Devi is currently performing at soundbaths around Los Angeles, and teaches donation-based yoga classes at her home in East Hollywood, CA. She is available for private and community soundbath healing sessions.
:::::::::::::::::::::::::::::::::::::::::::::::::::::::::::::::::::::::::::::
For more info about the Luminescence Sacred Sound Movement go to: http://thesacredyes.com/luminescence.html
*** VERY IMPORTANT! Dress comfortably. Bring a yoga mat and blankets to lie down on. Optional pillows to get more cozy.