Description
Featuring Blake Zidell, Blake Zidell & Associates; Gabriel Sanchez, Photo Editor, BuzzFeed; Erin Allweiss, The Number 29 and Elizabeth Griffin, Photo Editor, Esquire Magazine. Moderated by Andrew Fingerman, CEO, PhotoShelter.
What's the secret to getting press coverage for your photography? With some online outlets getting well over a million unique hits a month, the exposure can have a direct impact on the growth of your audience, and even help you land more gigs. In this exciting panel, hear directly from top photo editors from BuzzFeed and Esquire Magazine who share how they find photographers to highlight, plus exactly what they're looking for. We'll also talk to reps from firms including Blake Zidell & Associates and The Number 29 who share creative ideas to help you think outside the box and get featured.
This event is part of Luminance, a full-day professional development conference presented by PhotoShelter
View the Luminance Professional Development Conference lineup.
The full day conference pass ($20) includes admission to all six panels below plus breakfast, lunch and admission to the peer review happy hour. Click here to purchase a pass.
10:30 am - 11:15 am: Do's & Don'ts to Photo Contests & Submitting Your Work Online
11:30 am - 12:15 pm: PR for Your Photography: The Secret to Getting Featured
12:30 pm - 1:15 pm: An Exclusive Conversation with David Burnett
3:00 pm - 3:45 pm: Leveraging Your Local Community to Land Gigs
4:00 pm - 4:45 pm: SEO for Photographers: Tips to Conquer Google and Rank Higher
5:00 pm - 5:45 pm: Bringing Creativity to Life: An Exclusive Conversation with Sarah Silver & Diego Marini
6:00 pm - 7:00 pm: Peer Review Happy Hour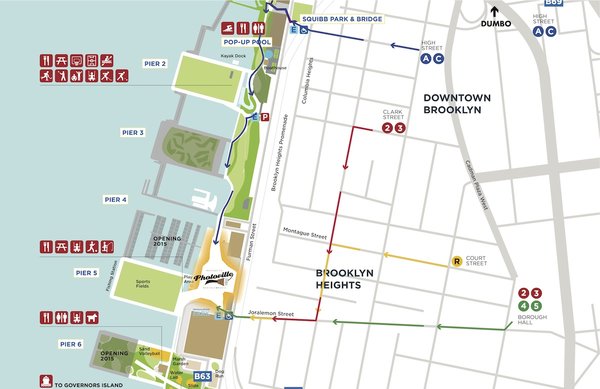 For further directions, go to www.photoville.com/directions/