About this Event
Oakland, CA outfit Lumerians are a prodigious force in the extra-terrestrial realms of modern psychedelia. Since forming in San Francisco back in 2006, Lumerians have traversed their way through multiple different genres – offering mind-bending adventures into everything from space rock, kraut and noise to zamrock, free jazz, drone and dub. Drawing from a range of influences, both familiar and esoteric, past and present, Lumerians conjure up sounds from far into the future.
Their synesthesic live performances combine light and theatrics with entheogenic synthpunk dance grooves and ecstatic noise rock freak outs.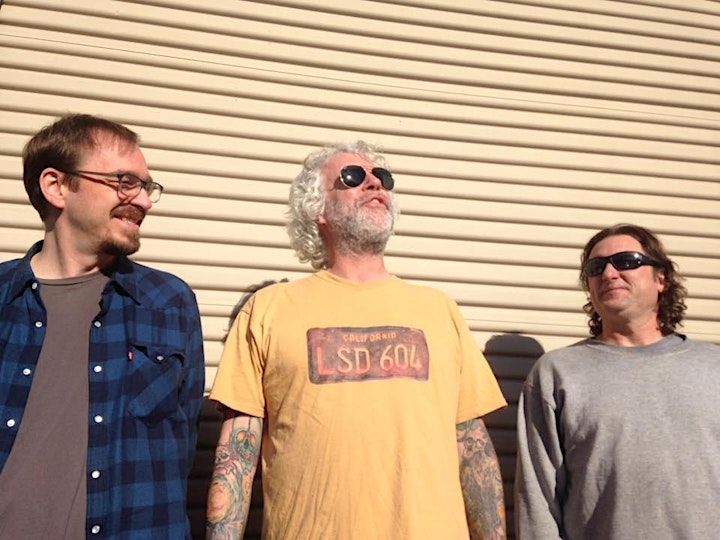 Mendocino County in Northern California is known for its spectacular coastline views, immense redwood trees in ancient forests and abundant nature that remains largely undisturbed by man. It is perhaps the most logical home base for a band like Carlton Melton, who compose and record their music in a geodesic dome (a.k.a. The Dome). It is the perfect setting for a band creating meditative soundtracks freed from the constraints of traditional song composition.
While Carlton Melton's sound is heavily inspired by psychedelic music, it is equal parts, blues, rock, improvisation and drone. Whether the band is hanging on a well-defined riff reminiscent of Led Zeppelin or Joe Walsh or largely abandoning conventional music structure à la Spacemen 3 and Bardo Pond, Carlton Melton uses layers, textures and repetition to create music that makes full use of the spaces in between notes and chord changes ... sonic explorations if you will.
The music that Carlton Melton makes is bold and does not hesitate to "go there" just to see what the heck might be still left out there in the world of unexplored improvisational and psychedelic music. And there is a lot of ground left to explore and cover. Whether it's in The Dome or in the live setting, Carlton Melton give themselves full permission to realize and create spontaneous sounds and create genuine musical gestures that resonate beautifully with audiences throughout the world. How many bands can claim that?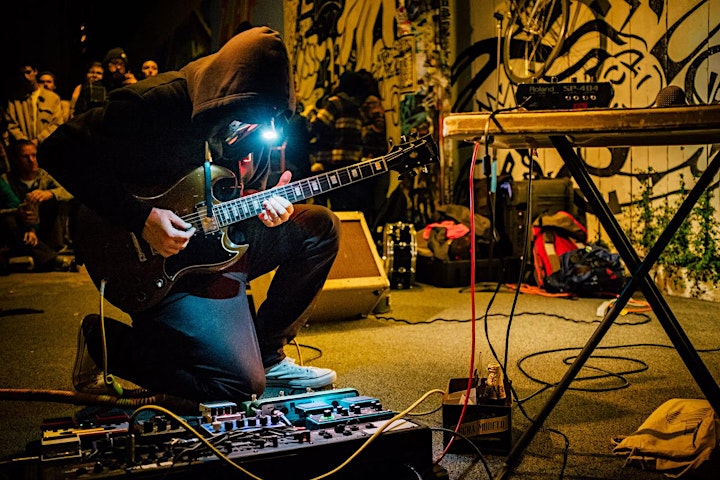 Death Cheetah embraces the darker elements of drone, chaos and subtlety and smashes them against sub-bass brutality. Bridging the carved out gaps between electro, post-punk noise and ambient soundscape, metallic mantras are created through acts of constructing deconstruction as an ever expanding sound collage hyperventilates. Accurately described as undefinable, cinematic and down right terrifying, It's not unlikely to find audiences entranced by the elegantly evil atmosphere created during a live performance. That said, public appearances are rare and specific, often taking the shape of sound installations rather than concerts and in that same spirit, recordings are made available in a sporadic and limited basis. Hand made artifacts, numbered editions and one of a kind packaging signify each release.
Performers
Date and Time
Location
Refund Policy