Description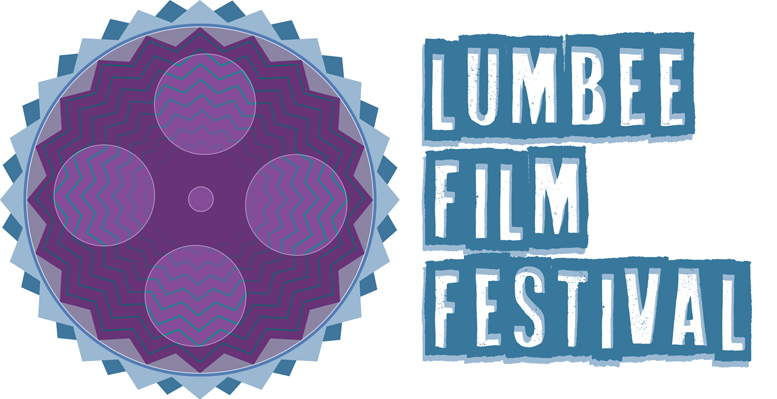 The first ever Lumbee Film Festival showcases bold, original new films made by American Indians, especially members of the Lumbee Tribe living in North Carolina and across the United States. The inaugural festival takes place on Saturday, June 23, 2018 at the UNC Pembroke Entrepreneurship Incubator.
The Festival features a panel discussion with community organizers, filmmakers and tribe members discussing cultural extraction, cultural appropriation, and other issues faced by indigenous communities and their work within the cultural sector. The Festival also presents the "Lumbee Filmmaking Challenge" as the grand finale screening, in which every submitted film under three minutes — no jury, no rules — will be shown. The Lumbee Filmmaking Challenge encourages creativity and storytelling in many forms, from many voices – young and old, far and near – anyone with a cell phone can make a short video and send it in.

Festival Schedule::
3pm: Shorts Block
4:30pm: Panel Discussion
Who Tells Our Stories: Extraction and Appropriation in Indigenous Communities
5:30pm: Grand Opening Celebration
Launching the Lumbee Film Festival: Reception with refreshments and special guests
7pm: Feature Film
Warrior Women, directed by Christina D. King and Elizabeth A. Castle
**Films from the Lumbee Filmmaking Challenge will be shared at both screenings**
The Lumbee Film Festival is a partnership between the Lumbee Tribe of NC, Cucalorus, and the NC Arts Council. Please join us at the UNCP Entrepreneurship Incubator at 202 Main Street- downtown Pembroke, NC on Saturday, June 23, 2018. For more details, visit www.cucalorus.org/lumbee-film-festival.