Description
Join us for LuLaRoe Fantastic FRIDAY in HOUSTON, TX! LuLaRoe Mentors, Coaches, and Trainers will provide an evening of learning, inspiration, and motivation for your LuLaRoe business.
Speakers include Mentors Doug & Kim Roylane, Best selling author and time mangement expert Erin Chase from www.5dollardinners.com, and Coaches Paul & Tiffany Ivanovsky.
These top team builders and sellers will be covering topics to help take your business to the next level. Open to consultants, husbands, and those in the queue. Spaces Limited! We hope to see you there!
Mentors - Doug & Kim Roylance
Best Selling Author - Erin Chase
Coaches - Paul & Tiffany Ivanovsky
** Door prizes are going to AWESOME again this time!!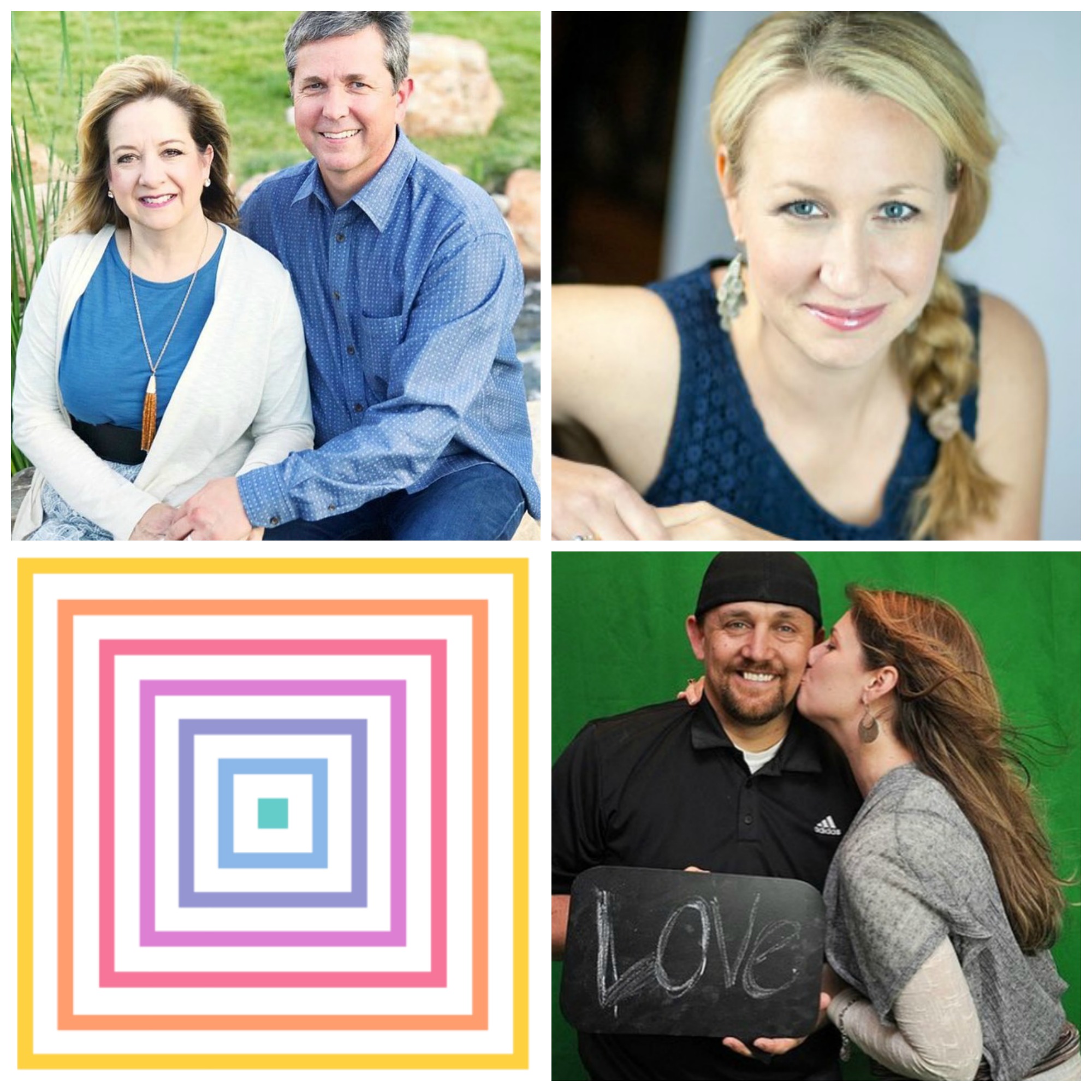 Topics will cover the art of selling, managing your time, LuLaRoe culture and what does that mean, and how you can run the best LuLaRoe business possible!
Open to everyone! Consultants and Quebies, you are more than welcome to invite any guests that are interested in learning more about owning their own LuLaRoe Small Business.
This is a business meeting. We kindly ask that you do not bring small children, however, if you are nursing, you are more than welcome to bring your baby with you.
Discounted Room Block Available for Friday, September 29th: Call (281) 533-8360 call after September 1st, tell them you're with the LuLaRoe Group.