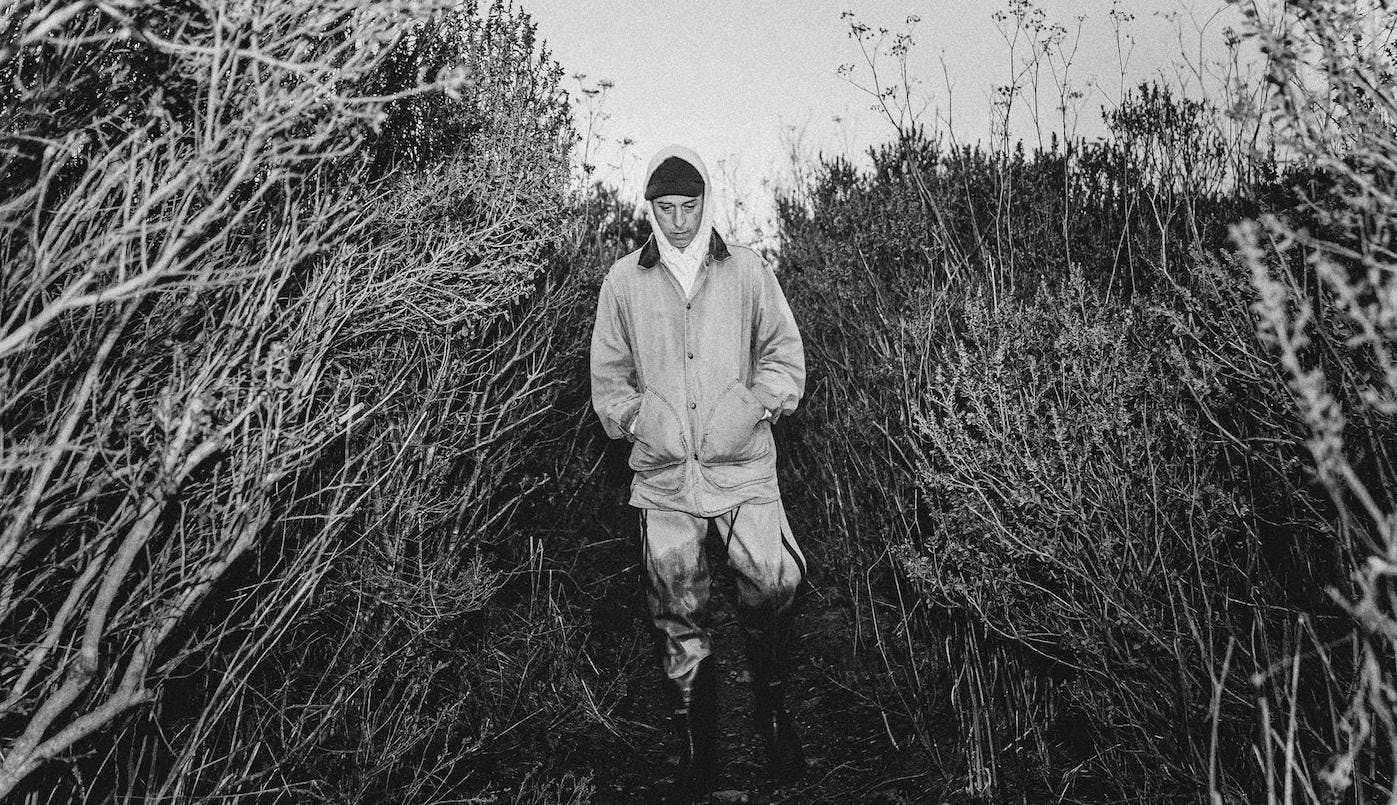 About this Event
$12 (adv.), $14 // 21+
----------
I want to call LUKE TEMPLE (the creative mind behind Here We Go Magic) a disciple of Hank Williams and Roger Miller. I want to call him an avant-garde traditionalist. I want to say he's got an unmatched intuition for the askew. I want to say his only real contemporary peer is another master songsmith named Cass McCombs. I could make a pretty infallible case for any of these statements. But at the end of the day, it'd be adding too many bells and whistles to what his new album is. At its core, it's one of the year's most stunning folk records. You should just let Temple's high-and-lonesome salve of a voice raise your goose-pimples from their dormancy. You should let his insightful, devastating lyrics make tiny, tender tears in your soul.
Oakland natives MEERNAA bring mesmerizing vocals and glittery synth goodness to the stage, and boy, are we ready. In the short year since releasing their debut EP, MEERNAA has adoring fans all over the dang nation swoonin' from their heavenly hits. Buckle up, gang — you're in for a real treat. 
Opening this here shindig is RELEVANT HAIRSTYLES, the psychedelic and freaky folk project of Chicago's G. WALLACE. Performing with a shifting lineup, WALLACE has managed to establish a distinct and authoritative sound that stumbles around near the three-way junction of retirement-home roots-rock, gnomic dub-limp and outsidery jam-folk.
Performers
Date and Time
Location
Refund Policy