Description





Health, lifestyle, nutrition and longevity starts with community and awarness.
Following last year's SOLD OUT Summit, Lukas & Berube Healthy Pet Markets, invites you to their 2nd annual Healthy Pet Summit.
Gather together and join our expert panel of veterinarians and industry experts. Sit and learn with like minded, passionate pet parents from around the globe. Let's all create a world in which our companion animals can live healthier and thrive!
We have gathered an elite set of eager animal professionals to teach you the ropes, break myths and present truth. We are pleased to have them joining us from around the United States.
We have added an additional 7th speaker this year, to bring you 7 hours of incredible information!
OUR 2019 SPEAKERS:
---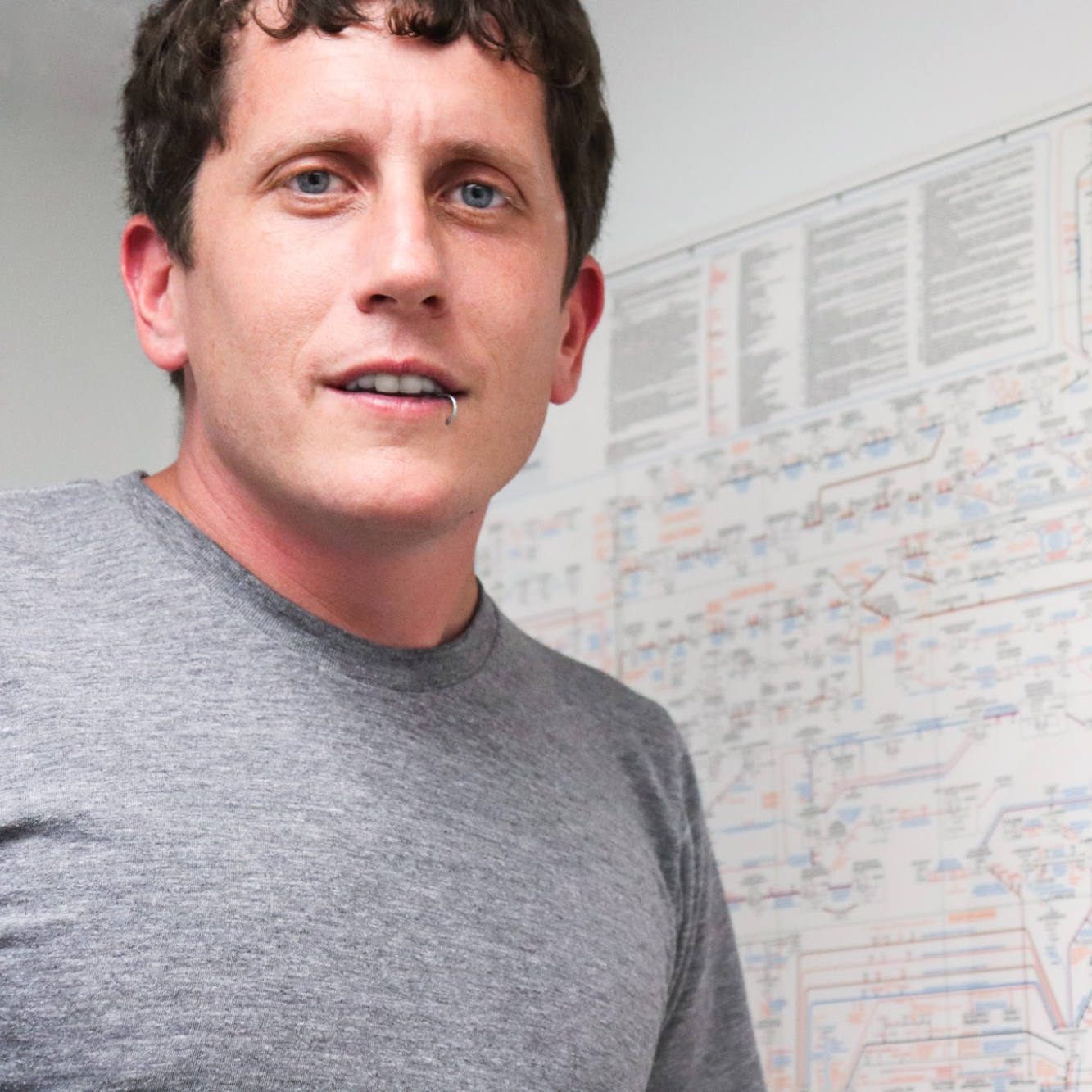 Billy Hoekman, Nutrition Science Director
Billy Hoekman is the Nutrition Science Director for Answers Pet Food. He is involved in formulation,research, product development, working with farms, science education, and performs all of theirnutrition consultations. He attends yearly AAFCO meetings and routinely speaks around the country ona wide variety of topics ranging from nutritional concepts to environmental concerns. He also serves onthe board of directors for the Royal Animal Health University and is frequently published in Dogs Naturally Magazine. He is a proud member of the Weston A. Price Foundation and lives in Los Angeles with his wife Emily and their dog Lua.
---



Dr. Melissa Shelton, DVM
Dr. Melissa Shelton is an internationally recognized holistic veterinarian, who specializes in using medical grade essential oils for complete and natural care of all animals.
By using essential oils along with nutrition, whole food supplements, and other holistic modalities - Dr. Shelton has helped many animals for which traditional medicine has no answer.
She is an accomplished author of several books, including The Animal Desk Reference I & II. Teaching is a passion for Dr. Shelton, and she has visited locations in Canada, Japan, Australia, U.S.A., and Europe sharing her knowledge.
---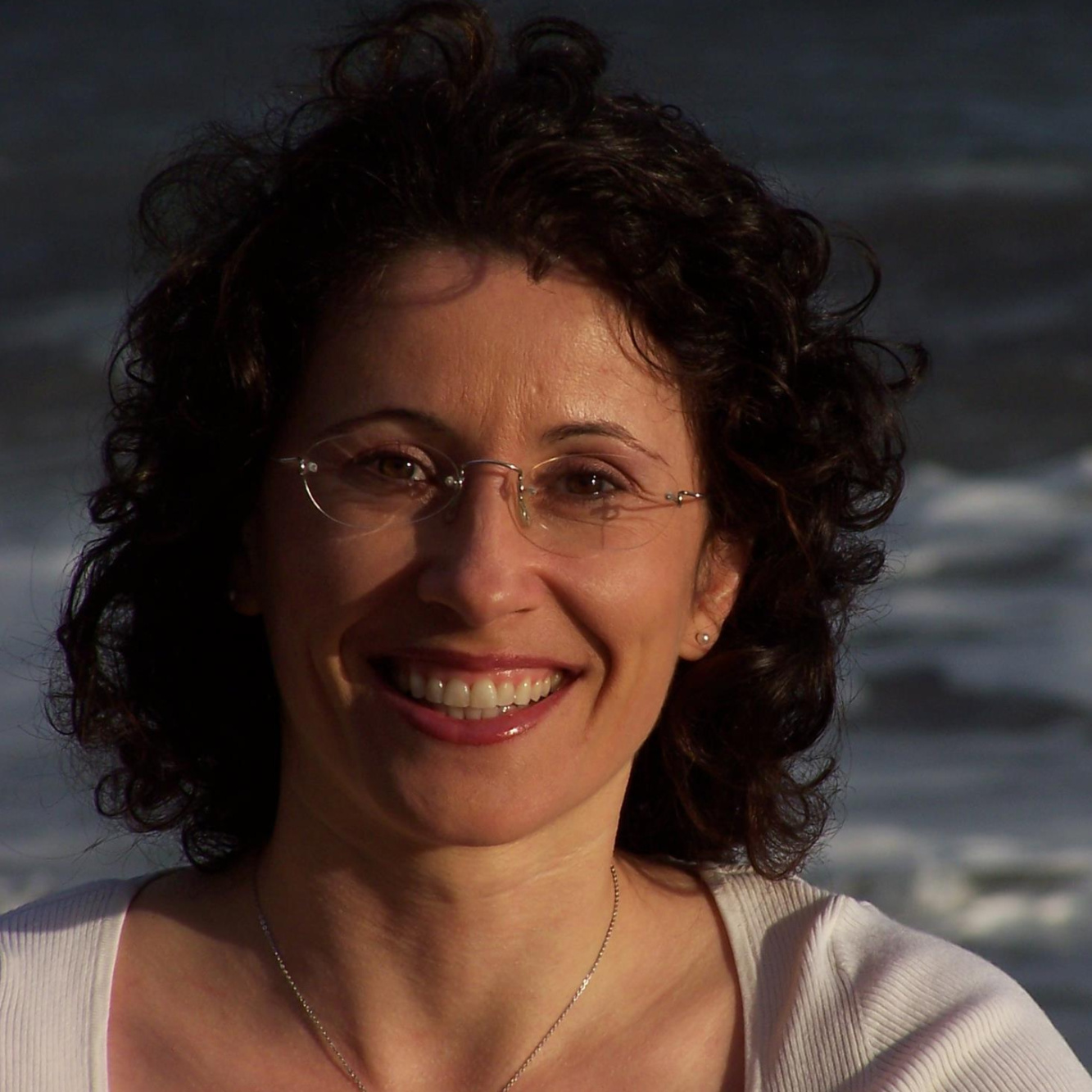 Dr. Odette Suter, DVM, CVA, CVSMT, MA, COT
Dr. Suter, graduated from veterinary school in Switzerland in 1994. Early on, she recognized the
limitations of conventional medicine and questioned its role in true healing. She researched holistic and
functional medicine, including Chinese Medicine, Veterinary Spinal Manipulation and Chiropractic
Neurology, Applied Kinesiology, NAET, Animal Communication, Nutrition, etc.
Focusing proactive rather than reactive care and band-aids, Dr. Suter utilizes functional medicine
principles in combination with numerous holistic healing modalities to help resolve the underlying
stressors that lead to disease in animals. As a result, the body is restored to function at its highest
potential.
Dr. Suter owns Peak Animal Health Center in the Chicago area. She offers intensive training programs,
combining holistic treatment and teaching to educate clients on creating longevity for their animals. She
authored the international best-selling book What Your Vet Never Told You – Secrets to Supporting Peak
Health for Your Animal and created an in-depth video training course called Animal Longevity Secrets
Revealed.
WWW.PEAKANIMALHEALTHCENTER.COM
---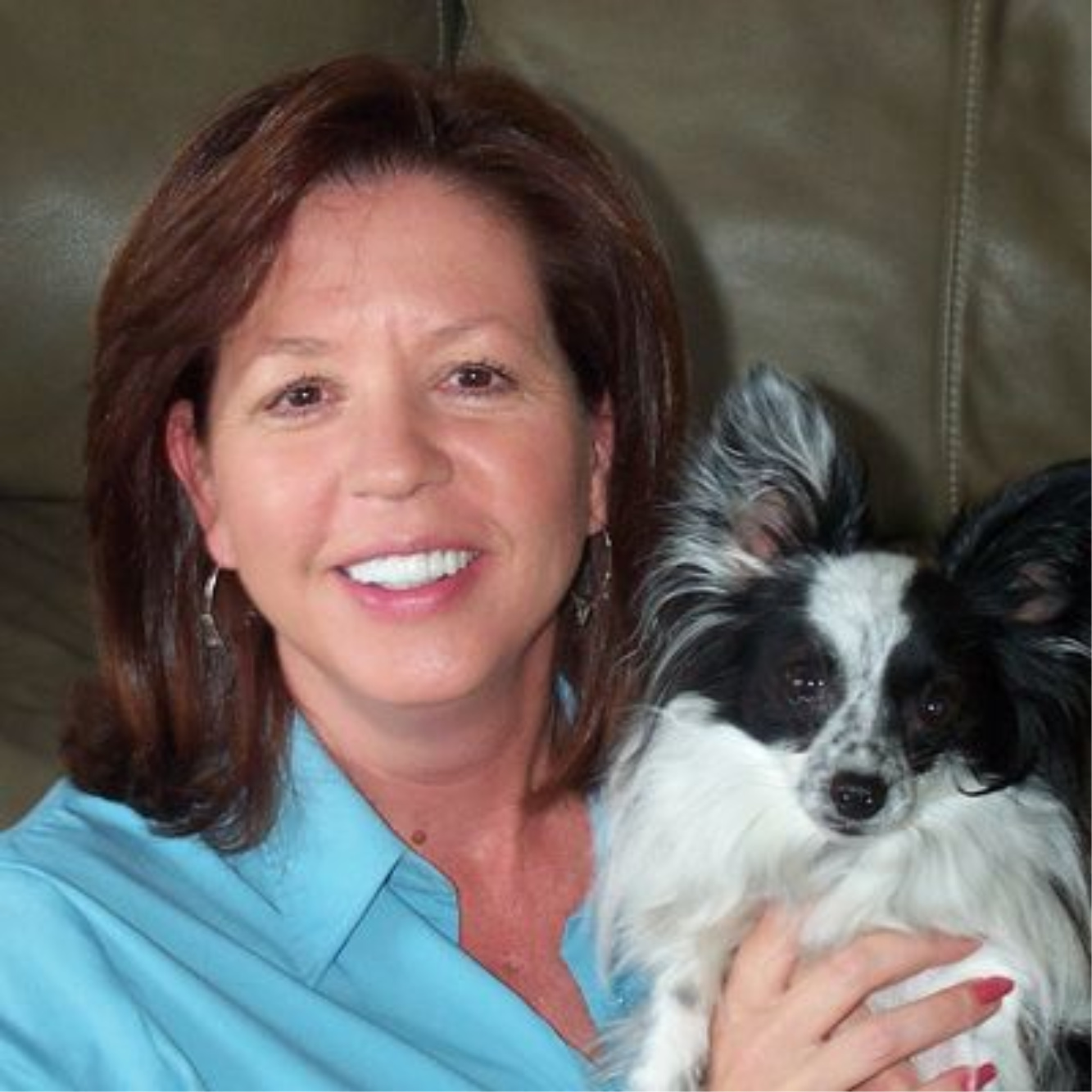 Susan Thixton, TruthAboutPetFood.com
If you are a pet food manufacturer, you probably cringe when you hear the name Susan Thixton. If you are the FDA or State Department of Agriculture, you probably sigh 'oh no, it's her again' when Susan calls. But if you are a pet food consumer, you are relieved to know she's fighting for the safety of your pet's food.
Susan Thixton is a pet food consumer advocate - one of just a handful of advocates in the US that fight to hold the pet food industry accountable to existing food safety regulations. She is the founder of Association for Truth in Pet food – a pet food consumer stakeholder organization which holds advisory position on several pet food regulatory committees. Susan is the author and co-author of several books, the publisher of the website TruthaboutPetFood.com, PetsumerReport.com, and Association for Truth in Pet Food.
---



Dr. Josie Beug, DVM, CVA
Dr. Beug is a licensed veterinarian who specializes in Traditional Chinese Veterinary Medicine. She received her BA in Biology from the University of Colorado in 1989 with an emphasis in neurology. She attended veterinary school with the intention of practicing integrative veterinary medicine and was president of the student chapter of AHVMA for 3 years. She earned her DVM degree from the University of Wisconsin in 1998 and received her acupuncture certification from the Chi Institute of Traditional Chinese Veterinary Medicine in 2001 where she continues to both study and teach.
She has a thriving holistic house call practice in South Florida going on 20 years and is a life-long student of the healing arts, from herbs to oils to energy to stones, integrating ancient knowledge with modern medicine to help her patients live longer, healthier, happier lives.
---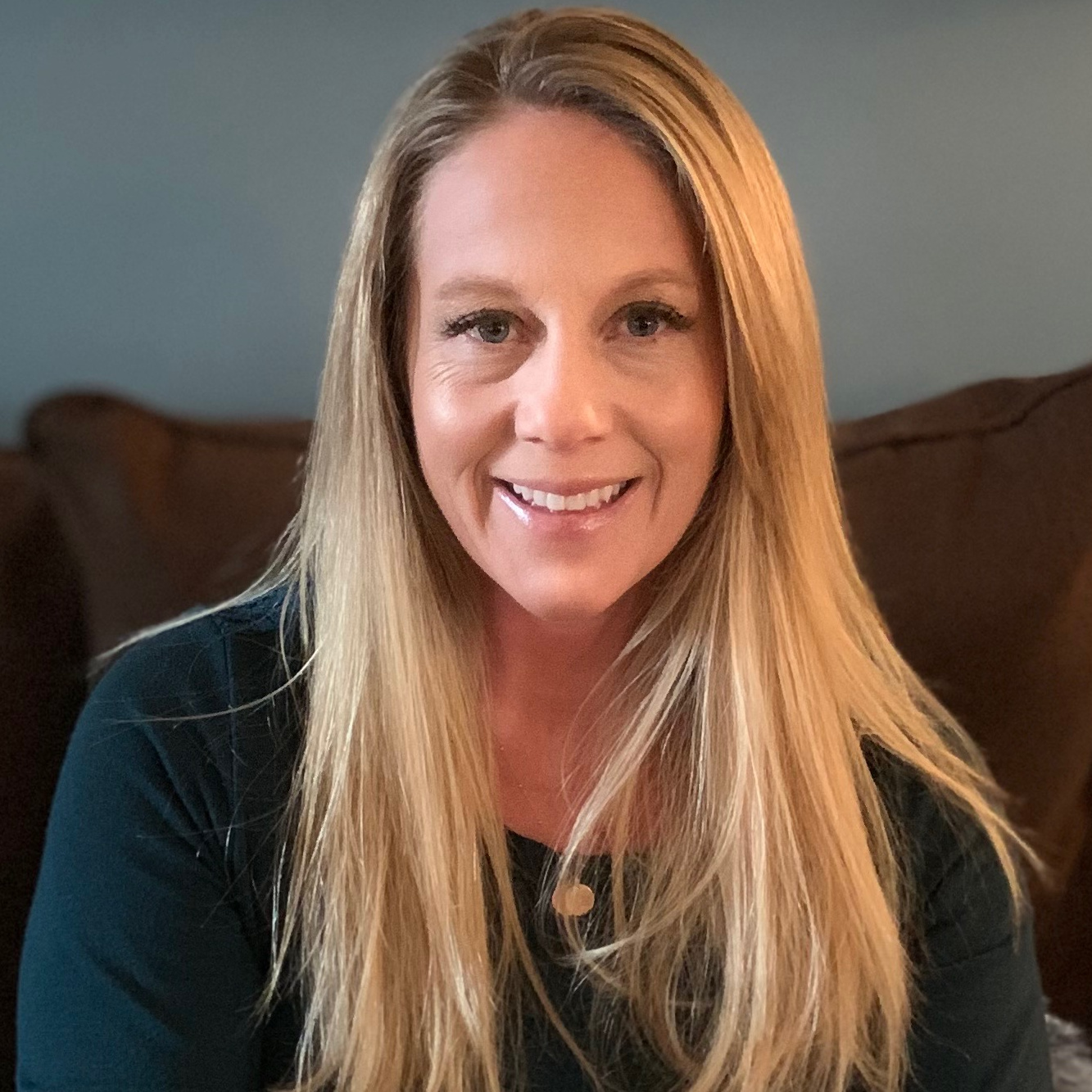 Dr. Bethany Howe, DVM, CVA
Dr Bethany Howe graduated from the University of Rhode Island in 1998 with a bachelor of science in Zoology with a concentration in Marine Biology. She studied at Ross University and Auburn University and obtained her doctorate of veterinary medicine in 2005. After completing a surgery and medicine internship, she practiced
emergency and critical care for 4 years. After practicing for several years, she realized there was more to learn, and much more healing modalities that she could bring to her patients. Alongside her husband, Dr. Howe opened Hawkins Animal Hospital and Wellness Center in 2014. She is a certified veterinary acupuncturist, and incorporates reiki healing, acupuncture, aromatic medicine, laser therapy and BEMER therapy, to name a few, into her wellness plans. She resides on Long Island with her husband, 3 children, 2 dogs and 1 mischievous cat.
WWW.HAWKINSANIMALHOSPITALWELLNESSCENTER.COM
---
Ian Pedersen, CBD Expert, Co-Founder SOURCE CBD
Ian Pedersen is the leading CBD medical hemp researcher in the US and has worked for over 20 years to uncover the medical benefits of hemp derived CBD. His work in developing CBD treatments with standardized dosing and baseline protocols has contributed greatly to the overall education and awareness of the CBD movement in the natural and holistic veterinary community.
Ian's background extends to launching state licensed medical marijuana facilities as well as being the founder and director of Source CBD who has been widely recognized as the pioneer in CBD research for pets and humans as well as in treating rare and exotic animals.
Ian's work has been featured on CBS news as well as been widely covered by publications such as Dogs Naturally Magazine, Ian has also made regular appearances in other prominent industry publications such as Dope Magazine, High Times Magazine and Cannabis Magazine.
Ian continues to tour nationally giving accredited lectures to veterinary professionals, physicians and legislators on CBD supports, therapies and regulations to uncover future benefits and awareness through credible research.
---


Get your questions ready, cap the evening off with a panel style table talk with the speakers and special guests!


Airport Information:
Newark Liberty International Airport (EWR)
John F. Kennedy International Airport (JFK)
LaGuardia Airport (LGA)
SEPERATE TICKETED EVENT COMING SOON:
***FRIDAY NIGHT PRE-SUMMIT OCTOBER 11, 2019, EXCLUSIVE PARTY WITH SATURDAY SPEAKERS AND FRIDAY NIGHT SPECIAL GUEST SPEAKER SEMINARS:***