Class of 1990 and class of 1991 reunion - November 6th, 2021
About this event
If we survived Milli Vanilli….we can survive anything.
Come join the class of 1990 and the class of 1991 for a combined celebration of lasting another decade+.
How we survived without Google or iPhone is beyond me but we have.
Come and sit down to a nice dinner, catch up with those you haven't seen in like forever, have some drinks, do a little dancing and try to pretend we haven't aged a day. No break dancing, our insurance rider specifically prohibits that. And no Cabbage Patching…. that's just silly.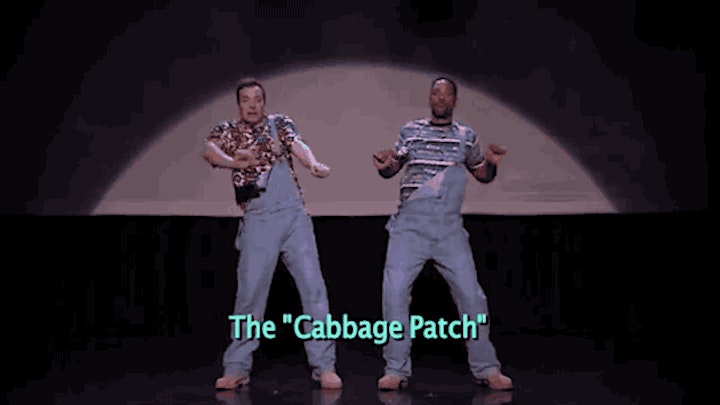 WHERE:
Embassy Suites, Walnut Creek, CA 94597
We have a block of rooms available at a special rate of $139.00. Click here to reserve using the special rate.
WHEN:
November 6th, 2021 6:00 PM to 11:00 PM PT
HOW MUCH:
Early bird tickets – first 30 sold - $75.00 per person
Regular tickets - $90.00 per person
WHAT DO I GET FOR $90:
Memories that will last a lifetime...or until we get old enough that we forget...40 year maybe?
At least one person recalling something tragically embarrassing that happened to you in High School that you've spent decades in therapy trying to recover from.
Choice of Beef, Chicken, or Vegan dinner with salad, bread, dessert, and water/coffee/tea.
Full VIP access to the cash bar.
Photobooth
DJ…with dancing – what are we, Bomont, Utah?
Maybe a little schadenfreude.
ATTIRE:
Causal chic - aka "wear whatever the f you want." See this site for more info on causal chic: https://letmegooglethat.com/
IMPORTANT:
No tickets will be sold at the door and the last date of purchase available is October 31st.
REFUNDS:
Cancellations are refunded up to 7 days prior to the event. After 7 days, no refunds will be provided. There is a small non-refundable service fee charged by Eventbrite for refunds.