Description
The Bernard Behrend Lecture and Concerts at the College present an evening with Robert Greenberg
Ludwig van Beethoven: Innovation with ATTITUDE!
Late in his career, Ludwig (my friends call me "Louis") van Beethoven coined a phrase that had been his creative maxim since the beginning of his career:
"Art demands that we never stand still."
And stand still he did not. Beethoven's views on creativity and personal expression were revolutionary, even heretical for his day. At a time when most composers were happy to turn out works in a shared (or "period") style, Beethoven insisted that each new work be different from what came before it and that his music should sound like his music and his music only. In this, Beethoven was the first truly modern composer. But his innovations were not made in a vacuum. He lived at a dangerous time of societal change and was haunted by his dysfunctional upbringing and the progressive hearing loss he experienced as an adult. Beethoven's compositional innovations were thus adaptations to a changing and perilous time, and have much to tell us about creativity and adaption in our own time of rapid and discontinuous change.
This presentation will focus on Beethoven's life and times and his extraordinary compositional innovations, innovations which we will observe through the lens of the first movement of his Symphony No. 5 of 1808.
Light refreshments provided.
This event is open to all ages. 21+ to drink.
About the Speaker:
Robert Greenberg was born in Brooklyn, New York in 1954, and has lived in the San Francisco Bay Area since 1978. Greenberg received a BA in music, magna cum laude, from Princeton University in 1976. His principal teachers at Princeton were Edward Cone, Daniel Werts, and Carlton Gamer in composition, Claudio Spies and Paul Lansky in analysis, and Jerry Kuderna in piano. In 1984, Greenberg received a Ph.D. in music composition, With Distinction, from the University of California, Berkeley, where his principal teachers were Andrew Imbrie and Olly Wilson in composition and Richard Felciano in analysis.
Greenberg has composed over fifty works for a wide variety of instrumental and vocal ensembles. Recent performances of his works have taken place in New York, San Francisco, Chicago, Los Angeles, England, Ireland, Greece, Italy and The Netherlands, where his Child's Play for String Quartet was performed at the Concertgebouw of Amsterdam.
Greenberg has received numerous honors, including being designated an official "Steinway Artist," three Nicola de Lorenzo Composition Prizes and three Meet-The-Composer Grants. Notable commissions have been received from the Koussevitzky Foundation in the Library of Congress, the Alexander String Quartet, the San Francisco Contemporary Music Players, San Francisco Performances, and the XTET ensemble. Greenberg is a board member and an artistic director of COMPOSERS, INC., a composers' collective/production organization based in San Francisco. His music has been published by Fallen Leaf Press and CPP/Belwin, and recorded on the Innova label.
Greenberg has performed, taught and lectured extensively across North America and Europe. He is currently music historian-in-residence with San Francisco Performances, where he has lectured and performed since 1994. He has served on the faculties of the University of California at Berkeley, California State University East Bay, and the San Francisco Conservatory of Music, where he chaired the Department of Music History and Literature from 1989-2001 and served as the Director of the Adult Extension Division from 1991-1996. Greenberg has lectured for some of the most prestigious musical and arts organizations in the United States, including the San Francisco Symphony (where for ten years he was host and lecturer for the Symphony's nationally acclaimed "Discovery Series"), the Chautauqua Institute (where he was the Everett Scholar-in-Residence during the 2006 season), the Ravinia Festival, Lincoln Center for the Performing Arts, the Van Cliburn Foundation, the Nasher Sculpture Center, the Dallas Symphony Orchestra, the Hartford Symphony Orchestra, Villa Montalvo, Music @ Menlo, and the University of British Columbia (where he was the Dal Grauer Lecturer in September of 2006). In addition, Greenberg is a sought after lecturer for businesses and business schools. For many years a member of the faculty at the University of Pennsylvania/Wharton School's Advanced Management Program, he has spoken for such diverse organizations as S.C. Johnson, Canadian Pacific, Deutsches Bank, the University of California/Haas School of Business Executive Seminar, the University of Chicago Graduate School of Business, Harvard Business School Publishing, Kaiser-Permanente, the Strategos Institute, Quintiles Transnational, the Young Presidents' Organization, the World Presidents' Organization, and the Commonwealth Club of San Francisco. Greenberg has been profiled in the Wall Street Journal, INC. Magazine, the Times of London, the Los Angeles Times, the Christian Science Monitor, the San Francisco Chronicle, the San Jose Mercury News, the University of California Alumni Magazine, Princeton Alumni Weekly, and Diablo Magazine. For fifteen years Greenberg was the resident composer and music historian to National Public Radio's "Weekend All Things Considered" and "Weekend Edition, Sunday" with Liane Hansen.
In February 2003, The Bangor Daily News (Maine) referred to Greenberg as the "Elvis of music history and appreciation", an appraisal that has given more pleasure than any other.
In May 1993, Greenberg recorded a forty-eight lecture course entitled "How to Listen to and Understand Great Music" for the Teaching Company/Great Courses Program of Chantilly, Virginia. (This course was named in the January, 1996 edition of Inc. Magazine as one of "The Nine Leadership Classics You've Never Read".) The Great Courses is the preeminent producer of college level courses-on-media in the United States. Twenty-Five further courses, including "Concert Masterworks", "Bach and the High Baroque", "The Symphonies of Beethoven", "How to Listen to and Understand Opera", "Great Masters", "The Operas of Mozart", "The Life and Operas of Verdi", "The Symphony", "The Chamber Music of Mozart", "The Piano Sonatas of Beethoven", "The Concerto", "The Fundamentals of Music", "The String Quartets of Beethoven", "The Music of Richard Wagner", and "The Thirty Greatest Orchestral Works" have been recorded since, totaling over 550 lectures. The courses are available on both CD and DVD formats and in book form.
Dr. Greenberg's book, How to Listen to Great Music, was published by Plume, a division of Penguin Books, in April, 2011.
Greenberg lives with his children Lillian and Daniel, wife Nanci, and a very cool Maine coon (cat) named Teddy in the hills of Oakland, California.
Robert Greenberg is an official Steinway Artist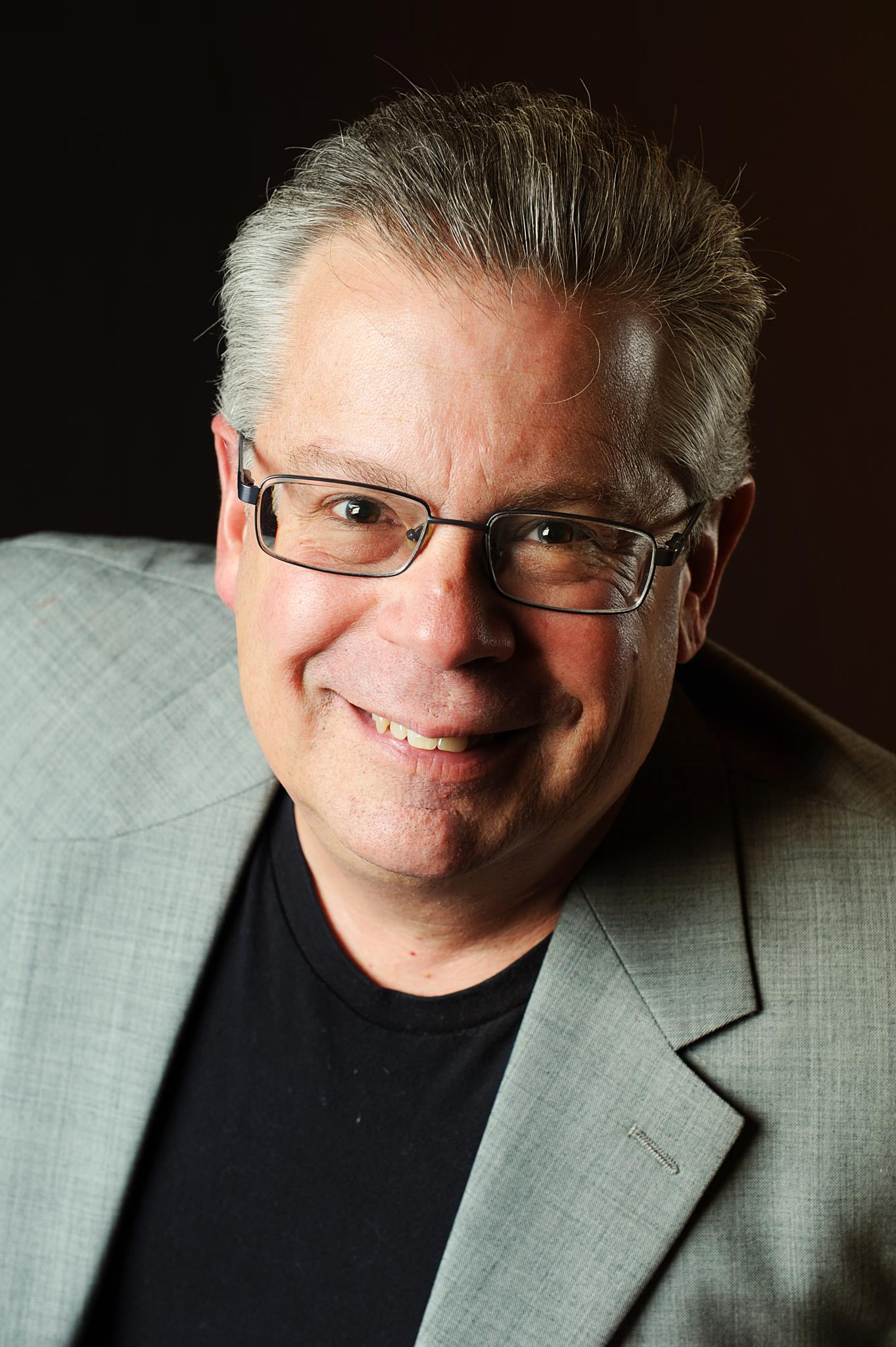 About Bernard Behrend:
Bernard Behrend, MD (1908-2004) was an internist with a subspecialty in Occupational and Industrial Medicine. A graduate of Germantown High School and the University of Pennsylvania School of Medicine, Dr. Behrend was one of the first physicians to receive board certification in occupational medicine in 1958. His interest in this discipline evolved while serving as a surgical examiner for the Army Induction Board during the 1940s. Following his recuperation from tuberculosis, he pursued his career in the emerging field of industrial and occupational medicine. He was the Medical Director at the Philadelphia Inquirer, Director of Occupational Health at Smith, Kline and French (Glaxo SmithKline), Albert Einstein Medical Center and the Louis Goldsmith Clothier. Dr. Behrend also provided care at the Sidney Hillman Medical Center to members of the Male Apparel Industry Union. He was a frequent contributing author in Hygeia Magazine, which was the official publication of the American Medical Association.
Dr. Behrend was Emeritus Associate Professor of Occupational Medicine at The Medical College of Pennsylvania. He was a Fellow (1945) of The College of Physicians of Philadelphia and a board member of The Visiting Nurses Association of Greater Philadelphia. His other professional interested included aerospace and naval medicine.
His relative, Adajah Behrend, was a hospital steward who served during the Civil War treating wounded soldiers and ultimately received his medical degree from Georgetown University. This genealogy fascinated Dr. Behrend and sparked his study of the Civil Way era.
The children of Dr. Behrend - David, Daniel, and Catherine - are honored to have established this lectureship.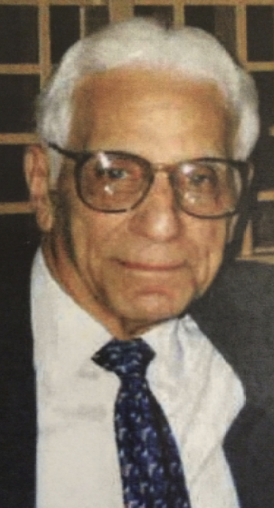 Questions? Please email events@collegeofphysicians.org or call (215) 399-2342
Event registration is non-refundable, but is transferable.