Sneakerheads, Vinyl Record Vendors, and more join us for a unique twist on the bazaars of yesterday.
About this Event
Our venue takes social distance/cleanliness seriously. Join us for an opportunity to buy, sell and trade your sneakers, street wear and more, while enjoying craft beer and a few circus acts too! We've added a Record Show to the mix as well, so you can now attend both a Sneaker / Streetwear show and the Vinyl Record show/swap/sale at the same time!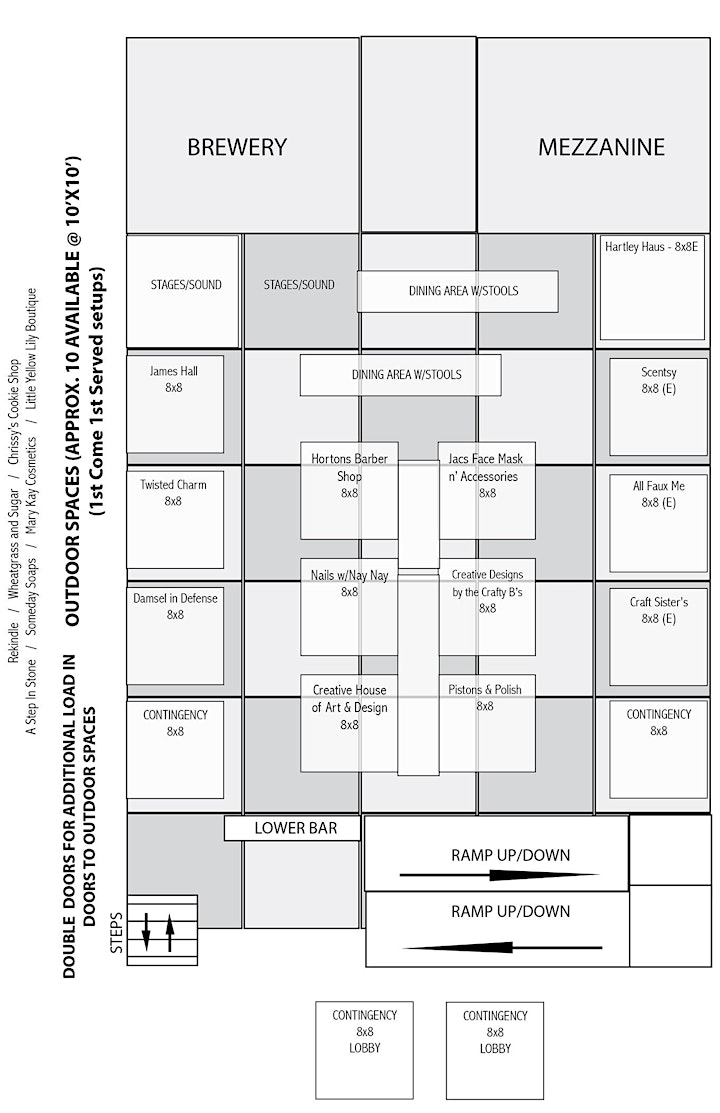 Sample layout from our October Flea & Craft Fair. We have plenty of room for vendors and patrons within our large theater space.