Mike Woodward brings his magic to Ludlow for a great night of craft beer, woodfired pizza and fun, fun, fun!
About this event
Mike Woodward became interested in magic as a young child and began performing at age 10. Since that time, he has entertained over two million people throughout the United States, as well as in Canada and Mexico. Mike has given over 10,000 performances during his magic career, including several television appearances.
Mike's performances range from close-up magic with cards, coins, and everyday objects to full stage productions with several assis5tants. All of Mike's performances, large or small, feature audience participation, comedy (Mike has had comedy training from Dom DeLuise), and some of the most baffling magic illusions ever created. Mike takes pride in presenting original magic effects or original presentations, which always leave the audience surprised.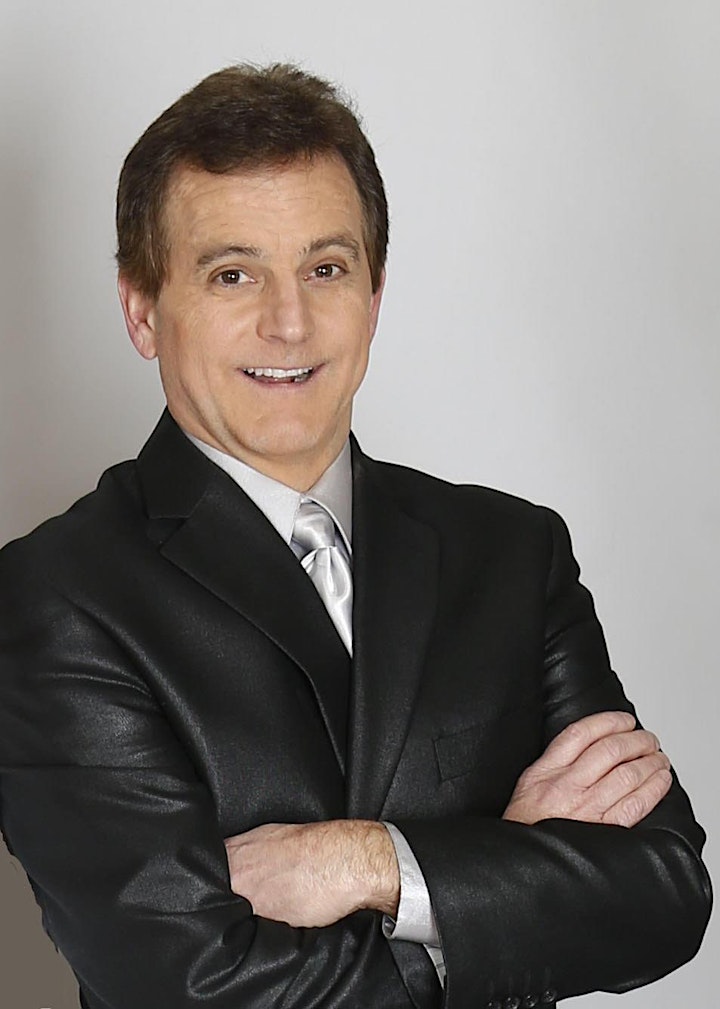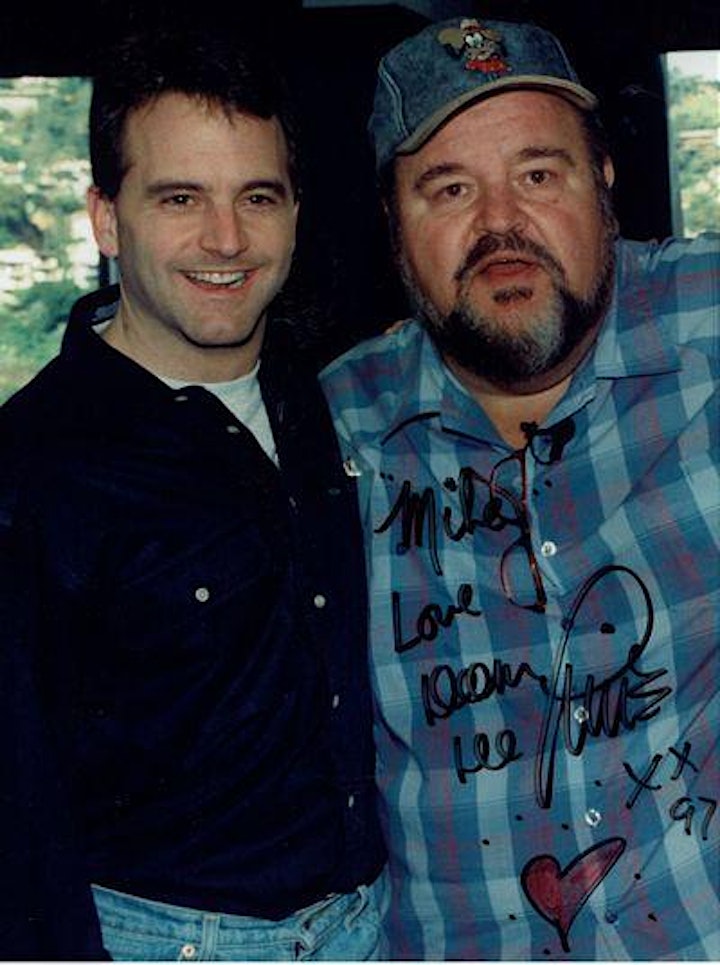 Mike Woodward and Dom DeLuise
Organizer of Ludlow Magic at Bircus Brewing Co. with Mike Woodward
BIRCUS, where the surreal world of circus meets the simple love of beer, will deliver a jaw-dropping, thirst-defying brewery experience. Our performers will juggle clubs, breathe fire, hula hoop, walk on kegs and amaze on the trapeze and aerial silks at the Ludlow Theatre and area venues serving our brew. Raise a glass, see a circus and toast to all.​